MicroStrategy's BTC Holdings Plummet in Value, Suffering A Loss Of Over $600M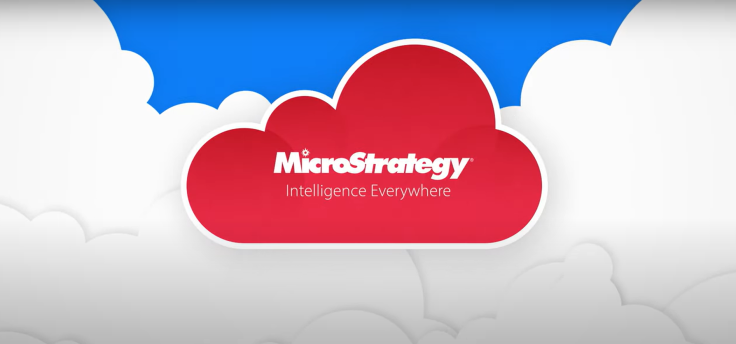 MicroStrategy, the business intelligence giant and the largest corporate holder of Bitcoin, is currently grappling with an unrealized loss that surpasses a staggering $600 million. This is due to the significant decline in the value of the world's largest crypto asset by market capitalization, which nosedived to an abysmal price of $25,000 from $29,000.
MicroStrategy, which has been accumulating Bitcoin as part of its holdings since 2021, revealed earlier this month that it made the biggest BTC purchase in the second quarter of 2023.
It also shared its plan to sell $750 million in stocks this year, the proceeds of which will be presumably used to purchase more BTC.
As of July 31, the company acquired a whopping 152,800 BTC, amounting to $4.53 billion or $29,672 per coin. This makes MicroStrategy the largest corporate holder of the world's first-ever crypto asset.
Unfortunately, the price of Bitcoin plummeted to the $25,000 threshold, resulting in MicroStrategy's BTC holdings being valued at around $3.96 billion in today's market. This highlights that the company is currently sitting at an unrealized loss of around $613 million.
Since last week, the price of Bitcoin plummeted by 11% to $25,000 from more than $29,000 on Aug. 16, a feat, which meant MicroStrategy's BTC holdings turned red for the first time since June.
"Our objective is to find ways to generate incremental Bitcoin for our shareholders and do that with either cash flow from the business or do it through intelligent accretive financings of equity or debt or other intelligent operations," MicroStrategy's Executive Chairman Michael Saylor told investors during the company's second-quarter earnings call.
However, this unrealized loss may not deter MicroStrategy from acquiring more BTC, as Saylor is a Bitcoin maximalist who loves to refer to the cryptocurrency as digital gold.
As of 12:50 p.m. ET Saturday, Bitcoin was trading at $26,194.86, with a 24-hour trading volume down by 54% at $14.93 billion, representing a 0.52% decrease in the last 24 hours and an 11.23% decrease over the past seven days.
Bitcoin's total circulating supply stands at 19.46 billion BTC and its value is down by 0.64% at 19.46 market cap, according to data from CoinMarketCap.
© Copyright IBTimes 2023. All rights reserved.