'The Mindy Project' Canceled By Fox, Universal Television In Talks With Hulu For More Seasons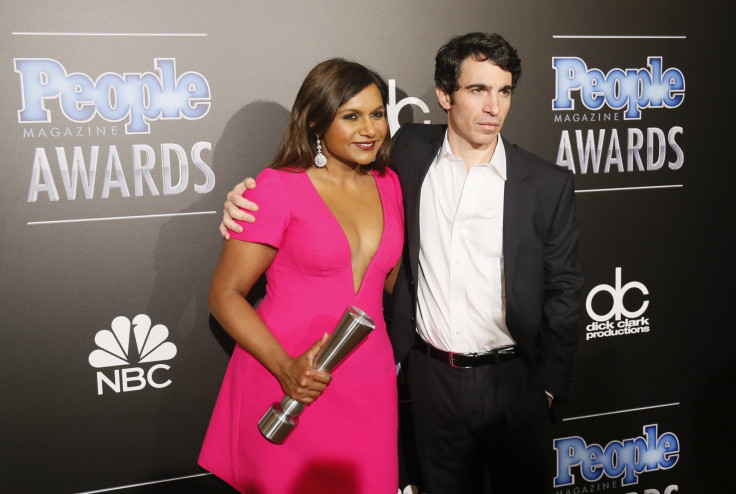 Fox has canceled the critically acclaimed romantic comedy, "The Mindy Project," media reports said Wednesday. However, the project may not be over yet -- Universal Television, which produces the series, is rumored to be in talks with Hulu for several additional seasons of the show.
While the sitcom has a strong cult audience, its viewership has been dwindling recently, Entertainment Weekly reported. It started its latest season in September with a viewership of 2.6 million. By March, however, the numbers had fallen to 1.7 million.
The third season, which completed in March, ended with Mindy Lahiri, played by Mindy Kaling, becoming pregnant with Danny Castellano's baby, according to the Huffington Post. Castellano's character is played by Chris Messina. In April, he had reportedly said he was not sure if the show will be renewed.
"You'll probably find out faster than I will. I'm the last person to know these things," Messina had told E! News, adding: "I'd love to see Danny and this baby."
The show would likely be renewed for two seasons, the Hollywood Reporter reported, citing sources.
"I haven't thought that much about it. I just think there are more stories," Kaling had told the Hollywood Reporter in March, in response to a question regarding the renewal of the show on Fox. She added: "I do think there's more to tell, and I think fans would be disappointed not to see more adventures with these characters. But I came from a show [The Office] that I was on for eight seasons, and it continued for another year after that, so I am accustomed to long runs of television shows. I would be up for that challenge."
© Copyright IBTimes 2023. All rights reserved.