Miss World 2011 Contestants Perform at a Charity Dinner Gala (PHOTOS)
Miss World contestants from a number of participating countries showed off their talent as they performed at a charity dinner gala on Nov. 2 in London.
The contestants are in London to participate in the Miss World 2011 competition to be held at London's Earls Court on Nov. 6. Meanwhile, Miss World Organization chose ten "Beauty with a Purpose" finalists, who will work toward causes in their countries and elsewhere in the world.
A charity dinner was organized on Wednesday evening to commemorate the "Beauty with a Purpose" contest where Miss China, Miss Paraguay, Miss Chile, Miss Guatemala, Miss U.S. Virgin Islands, Miss Kazakhstan, Miss Puerto Rico, Miss Indonesia, Miss Ukraine and Miss St. Barthelemy took to the stage.
While all these beauties are vying for the coveted "Miss World 2011" title, only one will be crowned by Alexandria Mills of the United States, Miss World 2010, Sunday.
From ballet dancing and playing musical instruments to shaking a leg, Michael Jackson style, a few pictures below show the contestants performing their best at Beauty with a Purpose charity dinner:
More on Miss World 2011:
Miss World 2011: Top 10 'Beauty with a Purpose' Contestants (PHOTOS)
Miss World 2011: Top 20 'Beach Beauty' Contestants (PHOTOS)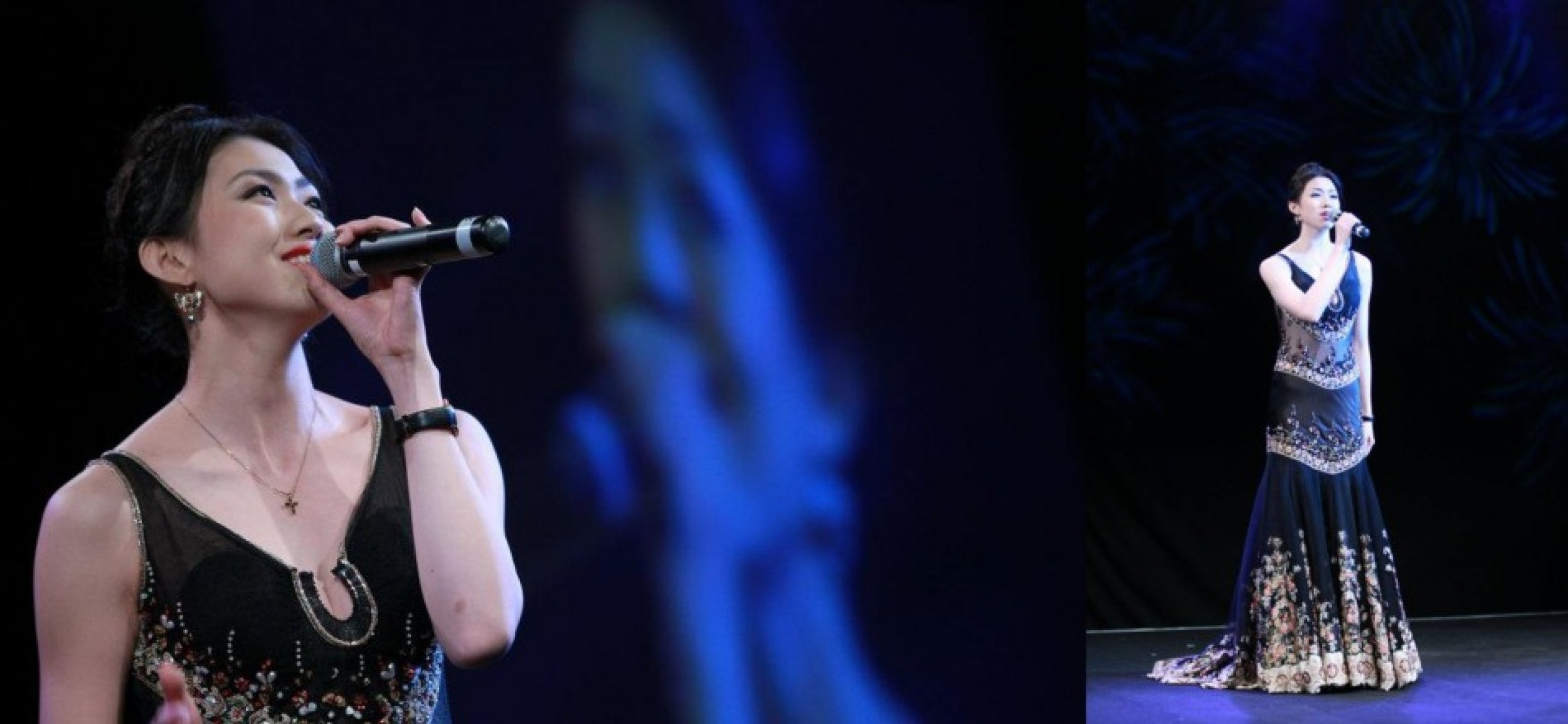 © Copyright IBTimes 2023. All rights reserved.