Missing Autistic Boy Found Safe in California Wilderness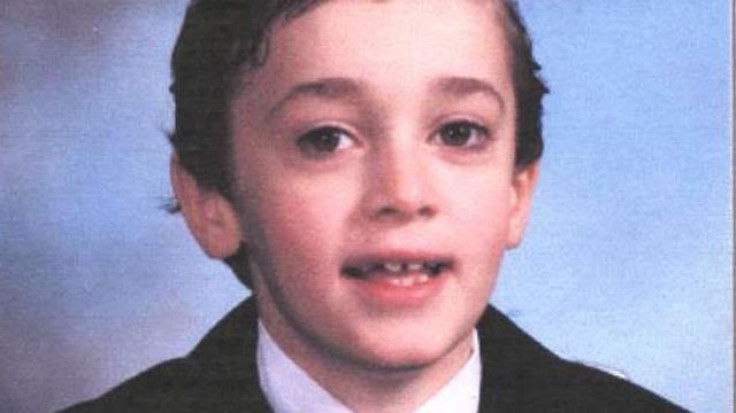 An 8-year-old autistic boy who disappeared Monday morning in Southern California was found safe after more than 24 hours in the San Bernardino Mountains.
Joshua Robb, who has severe autism, ran away from his school and spent the entire night lost in a forest near the San Bernardino Mountains during a lightning storm.
Search and rescue workers found the boy with no injuries, just exhaustion and dehydration.
The boy ran away from the railing of his elementary school playground near Lake Arrowhead on Monday morning. Teachers ran behind him but were unable to catch him.
The teachers then contacted the police and they spent the rest of the day searching for Joshua, but the search had to be suspended overnight because of dangerous weather, including heavy rain and lightning. It resumed in earnest around 7:30 a.m. on Tuesday, with police from three counties scouring the forest, aided by sniffing dogs and a helicopter.
Search and rescue workers found Joshua at 2:27 p.m. Tuesday by luring him with music -- including Ozzy Osbourne, whom he likes -- and recordings of his father's voice.
They feel it will comfort him and draw him, Cindy Bachman, a spokeswoman for the San Bernardino County sheriff, told The Associated Press on Tuesday.
Rescuers gave the boy food and water and took him to Loma Linda Medical Center for examination.
About 60 rescuers and searchers were brought from four counties, assisted by dogs and helicopters, who scoured the mountain area in the search for the boy. The rescue team was concerned about the boy because he was only wearing a polo shirt, shorts and sandals - and it was a chilly night.
The autistic boy has little speech ability and might not respond to a stranger's voice or to public address calls from a helicopter, so searchers set up systems at some locations to play his father's voice along with his favorite country music, Associated Press reported quoting San Bernardino County sheriff's spokeswoman Cindy Bachman.
The boy's father, Ron Robb, told an ABC News affiliate in Los Angeles that he believed Joshua had run away to try to find his parents after the authorities put him in the care of his teacher. He had been removed from his parents' custody after they allegedly tied him to a pole to restrain him while they were moving out of their house because of foreclosure proceedings.
All he knows is us, Robb said. We've never had a break from my son ever since he was born. We know for a fact that that's why he escaped, because he was out trying to find us.
© Copyright IBTimes 2023. All rights reserved.