Missing Brooklyn Boy Found Dead, Body Parts Trashed in Dumpster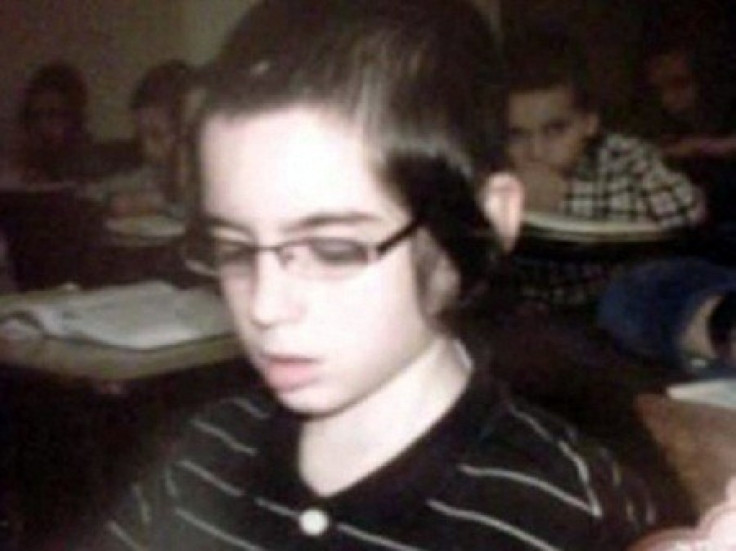 Leibby Kletzky, an 8-year old boy who disappeared on Monday, was found dead Wednesday morning.
Some dismembered remains of the body were found in a dumpster, while other parts were found in a house in Kensington, where authorities have arrested three people over the death of the boy.
Kletzky was last seen Monday near 44th Street and 12th Avenue in the Jewish community of Borough Park, according to New York Police Department officials.
He was supposed to meet his parents at 13th Avenue after he pleaded to walk alone from camp for the first time. But, he never showed up.
Two surveillance videos from neighborhood security cameras offered possible leads in the disappearance. The footage showed that the boy was approached by a man near 45th Street and 18th Avenue.
The man is said to have had a beard, dark trousers and a white shirt, appears to have briefly spoken to the boy. He later drove off in a gold-colored sedan. However, the security camera didn't show whether the boy got into the car or not.
Kletzky, who was 4-foot-tall, was last wearing a stripped blue shirt, blue pants, black belt, and a blue backpack.
Kletzky's devastated parents are clueless about the motive behind the murder of their son.
© Copyright IBTimes 2023. All rights reserved.