Missing Kiely Rodni Update: Authorities To Ramp Up Search Over Weekend
Kiely Rodni has been missing since August 6 from a party at a campground outside Truckee, California
KEY POINTS
Police have received more than 900 tips so far
Multiple agencies have joined the search to find Kiely Rodni
The family has announced a $50,000 reward for the teen's return
Nevada and California authorities announced Friday that the search efforts to find missing Kiely Rodni will be intensified over the weekend. It has been a week since the 16-year-old teen went missing after a party at a campground outside Truckee, California.
Officials will be adding more investigators over the weekend with the aim to expand the scope of the search for Rodni, who was last seen in the early hours of Aug. 6, Angela Musallam from the Placer County Sheriff's Office told Fox News Digital Friday.
A website portal was launched by the Placer County Sheriff's Office for community members to help with photos and videos aiding the desperate investigation.
Multiple agencies, including the FBI, Nevada County Sheriff's Office, Truckee Police, and California Highway Patrol - Truckee (CHP), have been deployed in search of Kiely. Hundreds of searchers and K-9 units have joined the Placer Sheriff's Office to assist in the investigation.
They have called on all those who attended the party that took place near the Prosser Family Campground to share any relevant photos, videos and information that can help with the ongoing search.
So far, more than 900 tips have been received by the search agents and continue to follow up on the leads.
"Most leads have not panned out and have not been fruitful. But we are not discouraged," Musallam said.
Kiely's mother, Lindsey Rodni-Nieman, has demanded the authorities immediately issue an Amber Alert for her missing daughter.
Earlier, police announced that Kiely's case is being treated as an abduction after they were unable to locate her car. Police are also suspecting that the parents of teens who attended the party are preventing their children from talking to the authorities about the events of the party.
Witnesses confirmed Kiely was last seen wearing green Dickies pants and a black tank top along with jewellery and a nose ring. Her phone was turned off around 12:33 a.m. following the party. Also, her car, a silver 2013 Honda CRVCalifornia license plate 8YUR127, has been missing.
People are urged to come forward with any information regarding the missing teen. The Placer County Sheriff's Office has dedicated a tip line at 530-581-6320. The family is also offering a $50,000 reward for reliable leads on Kiely's return.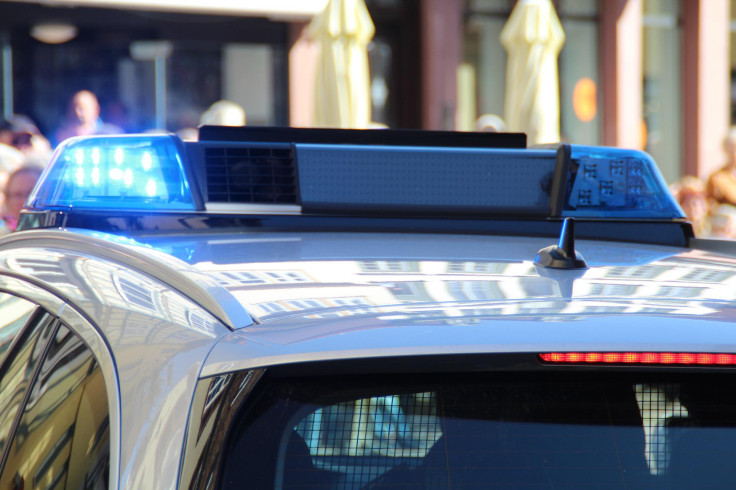 © Copyright IBTimes 2023. All rights reserved.