Missing Nebraska Girl Found Dead; Stepfather Admits to Murder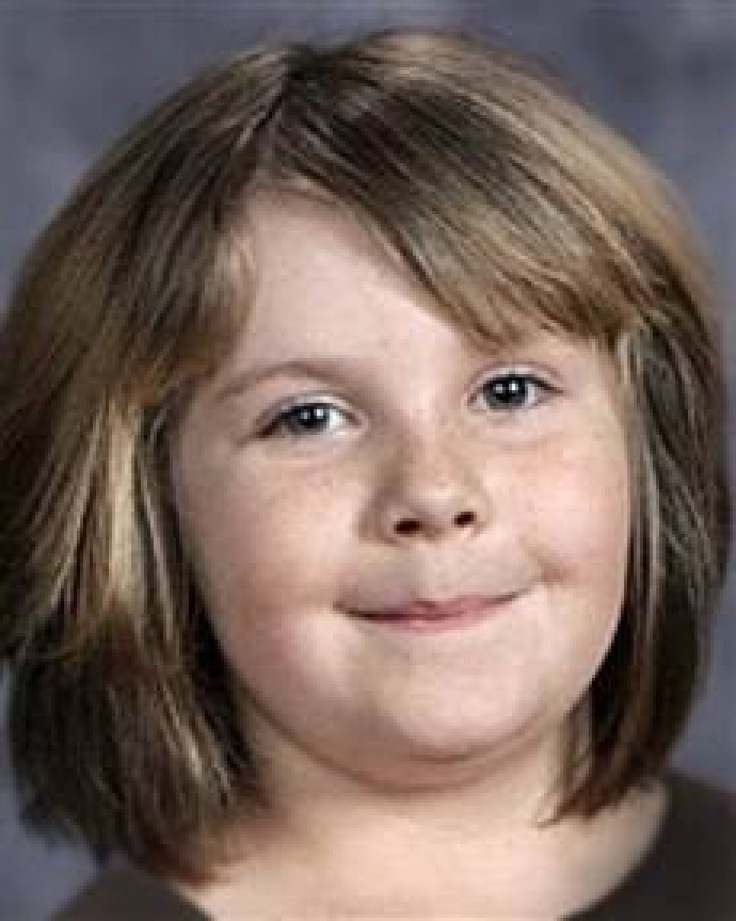 Prosecutors charged a Nebraska man Friday with killing his 8-year-old stepdaughter a day after her body was found in a remote area several miles north of their home.
Salvador Carlos Lopez, 32, was charged with first-degree murder in the death of Kerra Wilson, according to court documents. The state patrol said a rancher called police after finding something suspicious; investigators found Wilson's body Thursday evening in a rugged area of Sioux County.
A Nebraska State Patrol investigator said Lopez acknowledged killing his stepdaughter after Kerra's body was found.
Wilson was last seen a little before 8 a.m. Wednesday, when her stepfather reportedly dropped her off at Mitchell Elementary School, but she wasn't reported missing until Wednesday afternoon because school officials didn't know anything was wrong, Fox News reported.
Investigators, initially, were unable to find the body due to the terrain surrounding the body being so rugged. Investigators also said they are still trying to determine when and where the girl was killed, Nebraska State Patrol Lt. Monica Bartling said.
We were hoping to bring Kerra safely home to her family; sadly, we weren't able to do that, Bartling said.
At a Thursday press conference, a Nebraska State Patrol spokeswoman said that Kerra's mother and stepfather were cooperating with the investigation, saying the only conflicts they had were typical disagreements with an 8-year-old.
Kerra Wilson has three younger siblings who are all staying with family members.
A judge ordered Lopez to be held without bond at least until his initial court appearance Monday morning. He has been held in the Scotts Bluff county jail since Thursday. Bartling said Lopez does not have an extensive criminal record, The Associated Press reported.
© Copyright IBTimes 2023. All rights reserved.