Missing Woman Found Dead Inside Submerged Car In Louisiana River
The search for a missing woman came to an end after deputies recovered a submerged car with her dead body inside from a river in Louisiana. Cops did not immediately suspect foul play in her death.
Stephany Fong, 32, of Lake Charles, disappeared Saturday while traveling northbound on Beglis Parkway in Sulphur, north of Cypress Street. She was last spotted leaving the Wagin Cajun casino at around 5 a.m. and had stopped by a Valero station to pick up some food, KLFY reported.
"She was last seen driving her vehicle, a white Toyota RAV4, bearing Louisiana license plate 342DDV," the Calcasieu Parish Sheriff's Office said in a statement.
As the search for Fong ensued, officials checked nearby waterways with sonar for any signs that could help trace the missing woman. Officials then located a car submerged in 11-foot-deep water in Bayou d'Inde.
The rescue crew gathered at the river and managed to pull the submerged vehicle, identified as Fond's Toyota Rav4, out of the water.
Officials soon confirmed that Fong's body was also discovered inside the submerged vehicle. She was found about 60 hours after she went missing.
Fong's cause of death will be determined by the coroner's office. Officials do not suspect foul play in her death.
"Hopefully we've brought some closure for this family, and it's unfortunate. Our thoughts and prayers go out to them," Sheriff Mancuso said, as quoted by KPLC.
The circumstances that led to Fong's vehicle crashing into the river still remain unclear.
"We may never know that. Obviously, the car left the on ramp and traveled a pretty good distance, several hundred feet, until it went off the embankment and into the water. So, the airbags are deployed side of the bridge right there or the water impact caused the airbags to come out," Mancuso added.
Fong's boyfriend Shelby Kovatch spoke about her before the body was found.
"Stephany is a very bubbly southern girl. She is like a person that if you talk to her she is going to smile, talk to you be, nice to you," Kovatch told the outlet. "She's also a person that I wouldn't want to mess with. She's not going to let you bully her."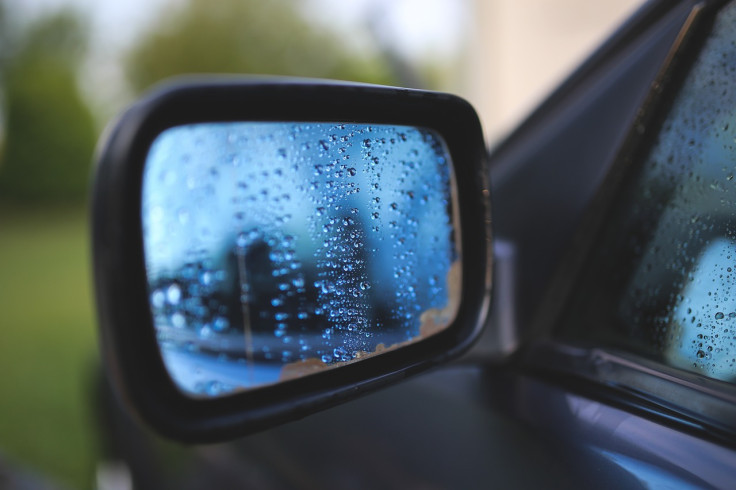 © Copyright IBTimes 2023. All rights reserved.
FOLLOW MORE IBT NEWS ON THE BELOW CHANNELS