Mission To The Moon: NASA Wants To Study Lunar Environment Using Cargo From Private Companies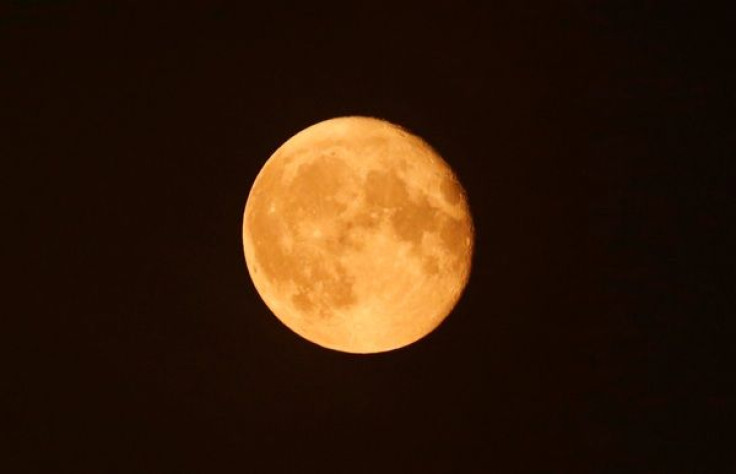 NASA is exploring options to send small payloads to the moon as early as 2017, according to reports. The space agency issued a Request for Information on Tuesday asking private companies for more information on available small payloads that could be sent to the moon by "U.S. commercial lunar cargo transportation" from 2017 to 2020.
NASA said the small payloads would help the group gain more insight on "lunar resource potential and the lunar environment and its effects on human life." The exploration is just one of the steps the agency is taking help their efforts of putting humans on Mars.
"Multiple U.S. companies are developing robotic lunar landing capabilities and have expressed plans to provide commercial cargo delivery services to the Moon in the near future," NASA said in a statement. "Information on lunar payloads that could be launched as early as 2017 would be valuable to NASA as it works to understand the potential role of the Moon in future exploration activities."
The agency said it will not provide development funding for the payloads.
In early October, NASA disclosed plans to send people to the moon by the 2030s and announced it would allow private companies "to add their own modules and other capabilities to the International Space Station" -- an effort the agency believes will not only help it achieve its goals to send humans to mars but also generate more jobs and revitalize the space industry.
Following NASA's request, Florida-based company Moon Express founder and CEO Bob Richards announced his company would give NASA $500,000 for each payload selected to fly on the first few MX-1 missions in 2017. Moon Express is the first private company to get government approval to send scientific and commercial missions to the moon with a lunar lander.
In a statement released on Tuesday, Richards said the company's partnership goal with NASA would help "collapse the cost of access to the Moon to enable a new era of lunar exploration and development for students, scientists and commercial interests."
© Copyright IBTimes 2023. All rights reserved.
FOLLOW MORE IBT NEWS ON THE BELOW CHANNELS