'Modern Family' Cast Member Sarah Hyland Comments On Ariel Winter's Breast Reduction Surgery; 'She's Glowing'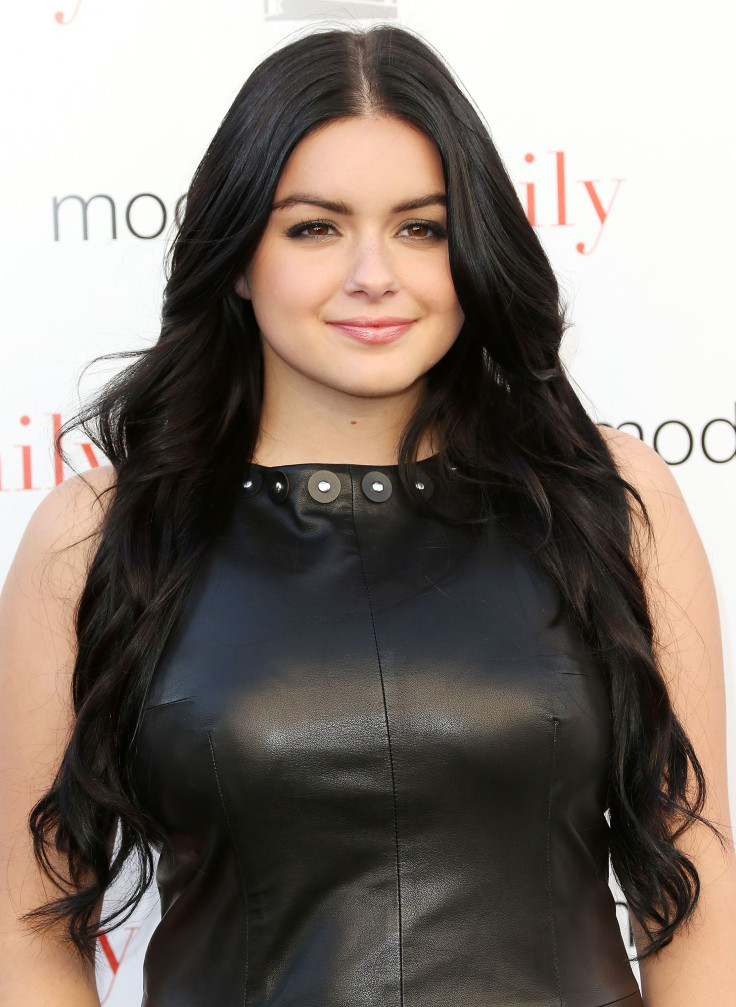 Actress Ariel Winter recently came forward to reveal that the breast reduction surgery she had in June was a success. Now, her "Modern Family" big sister is coming forward to support the 17-year-old's decision.
On Aug. 15, Glamour posted an article in which Winter outlined her reasons for having her breast size reduced from 32F to a size 34D. According to the outlet, not only was the 5-foot-1-inch actress developing neck and back problems due to the weight she was carrying, her breast size was starting to affect her public perception in a way that she felt uncomfortable with.
"That's pretty much all I was known for and that upset me. It made me feel really uncomfortable because as women in the industry, we are totally oversexualized and treated like objects," Winter told the outlet. "Every article that has to do with me on a red carpet always had to do with 'Ariel Winter's Crazy Cleavage!' Or 'Ariel Winter Shows Huge Boobs at an Event!' That's all people would recognize me by, not, 'Oh, she does great work on 'Modern Family.' "
With Winter fully recovered and apparently feeling better than ever, her on-screen sister for the past six seasons on "Modern Family," Sarah Hyland, is sharing her thoughts on the matter. While speaking with E! News at the Teen Choice Awards on Aug. 16, Hyland said she is proud of Winter's decision.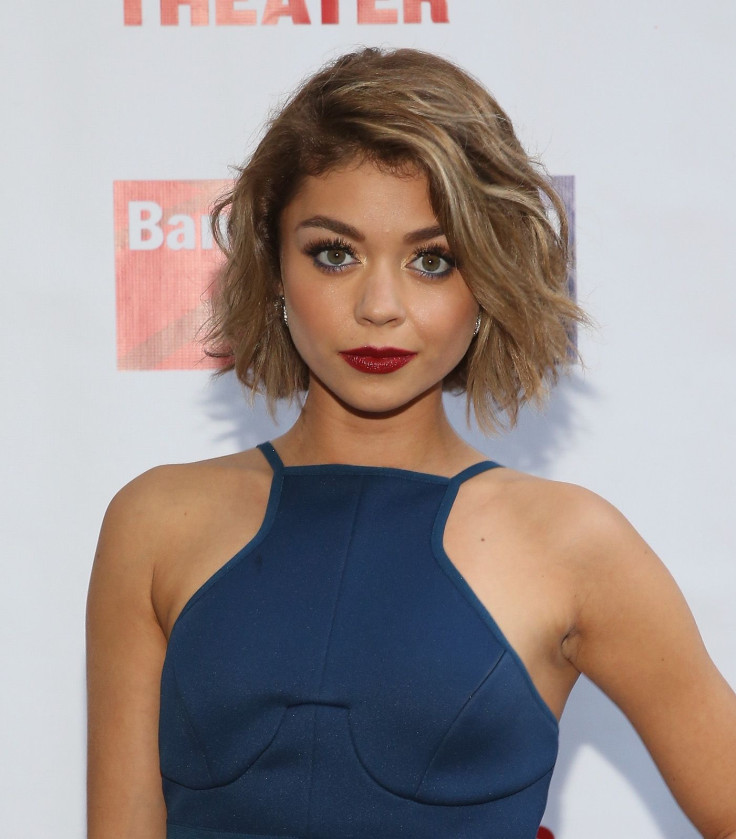 "She's a tiny girl. We're practically the same size. I'm about a half of an inch or an inch taller than her, and I can't imagine carrying that weight," Hyland, 24, she told reporters (via People). "She's happy and most of all, she is healthy. She's glowing. As long as she's healthy and happy, that's all that matters to me. She's always been a very happy little girl -- oh, God, I will still see her as an 11-year-old in my eyes. She's really like my little sister."
According to E! Online, Winter stepped out in public for the first time since her surgery to attend Disney's D23 Expo in Anaheim, California, on Aug. 15. In addition to starring on ABC's "Modern Family," the actress voices the lead character in the Disney Junior series "Sofia the First." She kept things business as usual at the event, tweeting that she really just wanted to spend time with her fans.
"Modern Family" returns to ABC Wednesday, Sept. 23, at 9 p.m. EDT.
© Copyright IBTimes 2023. All rights reserved.