Mom Accused Of Stuffing Daughter's Mummified Body In Closet, Left It There For Months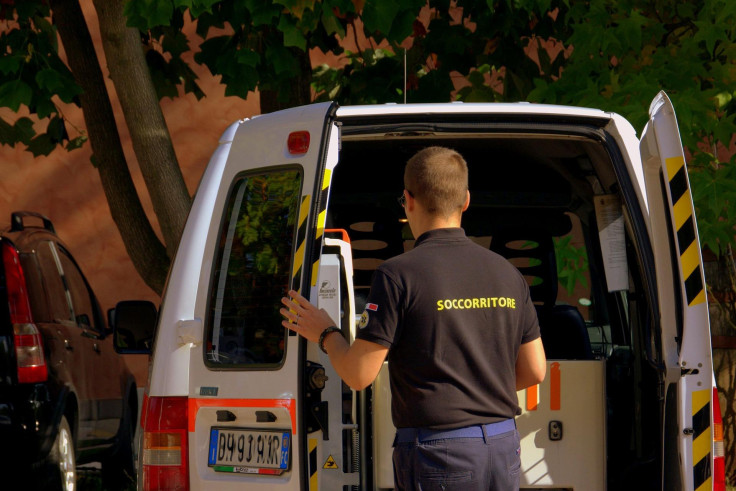 KEY POINTS
Police discovered the girl on June 25 after receiving a report of dead child inside the closet of an apartment
Arrest warrants alleged the mother abandoned the child in the closet with no plans of coming back
The mother was arrested and charged with murder
A mother in Atlanta, Georgia, has been apprehended for allegedly putting her young daughter's lifeless body in the closet of a vacant apartment and leaving it there for months, according to reports.
The mother, identified as 27-year-old Alondra Hobbs, was charged with murder and child cruelty in the death of 7-year-old daughter Alivia Hobbs-Jordan, Law&Crime reported.
A police spokeswoman, Officer Elise Wells, told the Associated Press that Hobbs was at a hospital Friday, and she was arrested and charged Thursday.
Police discovered the little girl on June 25 after a macabre call from a disconnected cell phone number to police in Dekalb County, Georgia, said that a dead child was found inside the closet of an apartment in Decatur.
When police responded to the apartment, they found the remains of the child, including what "appeared to be a full head of hair and decayed flesh that was in the form of an arm and leg."
A neighbor told police that the tenant had already moved out of the apartment, and she had not seen her for a couple of months.
An officer also found a piece of mail with the name Alondra Hobbs on it, AP reported.
The man who reportedly made the discovery told WXIA that the young girl "looked like a real mummy."
Arrest warrants alleged that Hobbs abandoned her daughter in the closet "with no intention of returning," the report said.
According to the outlet, records allegedly showed that Hobbs likely left her daughter in the closet between Feb. 28 and June 25.
"I would have never thought my daughter would do something like this," Tammy Matthews, Hobbs' mother, told WXIA. "I'm really lost for words."
According to the report, the mother and daughter have not spoken to each other, and now Matthews doesn't want to as she believes her daughter could've asked for help.
"Justice should be served," Matthews added.
Police have not released any details on the young girl's death.
Matthews has set up a GoFundMe page to cover her granddaughter's funeral expenses.
"I want to thank my family and friends for covering me during this disturbing inhumane situation. Please continue praying for us while we process this horrific tragedy," the grandmother said on the GoFundMe post, adding that violence and cruelty against children must stop.
Meanwhile, Hobbs' July 3 court date has been delayed, according to WXIA. It's still unclear if she has an attorney representing her.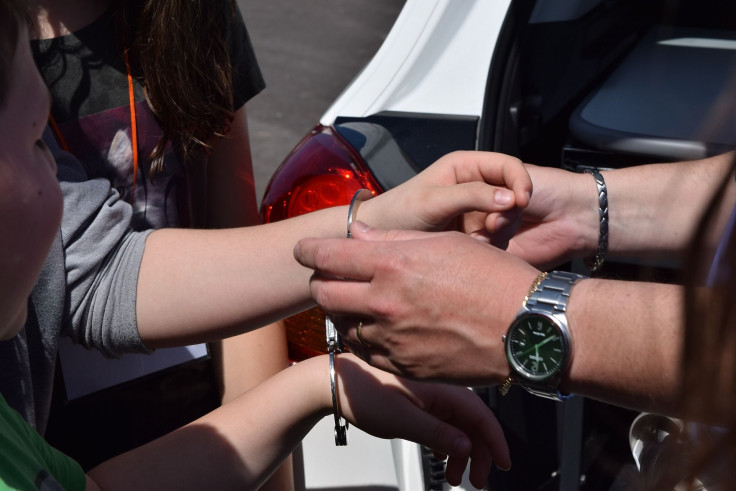 © Copyright IBTimes 2023. All rights reserved.