17-Year-Old Iowa Girl Tries To Hire Hitman To Kill 7-Year-Old; Arrested
KEY POINTS
The relationship between the suspect and the target wasn't clear
The suspect was charged with one count of solicitation to commit murder
The victim and their family remained unharmed in the incident
A 17-year-old female from Storm Lake, Iowa, was charged after she allegedly tried to use a fake assassination website to put a hit on a young child.
The Storm Lake Police Department received a report around midnight on June 2 about an individual who had visited a fake website named rentahitman.com at least twice to plot the murder of a 7-year-old. The site's webmaster reported the perpetrator--later identified as the 17-year-old female in custody--tried to solicit the murder of a child, WOWT reported.
She even provided the personal information and location of the child on the website, according to a statement released by Storm Lake police Monday. An undercover officer then posed as a hitman and contacted the teenager for details. The teen provided the name, home address, and the time duration when the targeted victim would be at home to the undercover cop.
The police rigorously worked overnight to identify the targeted individual and the female suspect. Around 3:30 p.m., the police arrested the 17-year-old suspect from an address in Storm Lake and collected necessary evidence from her mobile phone, showing a "credible threat" to the victim, according to the Des Moines Register.
The suspect was charged with one count of solicitation to commit murder, a felony that carries a possible 10-year sentence. She was referred to a juvenile court and was being held in the Cherokee Youth Emergency Services Center.
The victim and their family remained unharmed in the incident and they were unaware of the potential threat. The identities of both the suspect and victim were not revealed by the authorities.
The police are investigating the assassination attempt to determine a possible motive behind the suspect's action. Meanwhile, the relationship between the suspect and the target was not revealed by the police.
The Buena Vista County Attorney's Office and the Buena Vista County Sheriff's Department provided assistance to Storm Lake police with the teen's arrest.
In a similar incident that took place recently, a Tennessee woman was arrested for allegedly hiring a hitman to kill the wife of a man she had met on a dating website. Melody Sasser, 47, tracked the target's whereabouts using a fitness app and sent real-time updates and information about her to a now-defunct assassination website that eventually informed the police about the murder plot.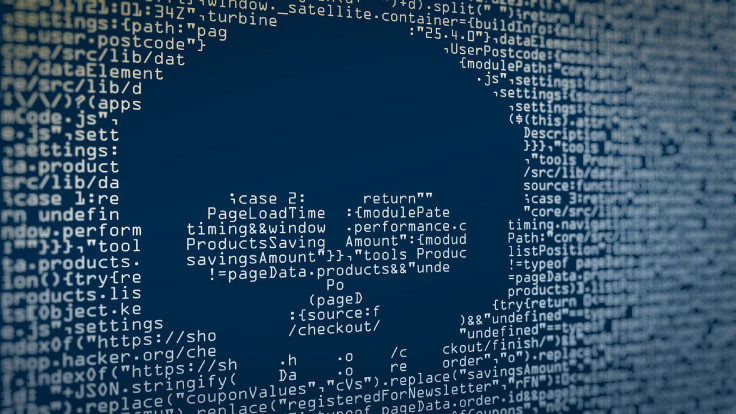 © Copyright IBTimes 2023. All rights reserved.