Mom Arrested For Allegedly Murdering 1-Year-Old Son, Assaulting Daughter
A 26-year-old mother was arrested for assaulting her 1-year-old son and causing fatal injuries in a New York apartment.
Bryasia Love, who is also accused of assaulting her 2-year-old daughter, is facing charges of second-degree murder and second-degree assault.
Officials said Love was arrested Thursday, about a week after she called 911 and reported that her son, A'Mias, was unresponsive, according to 13 WHAM ABC.
First responders arrived at the Rochester apartment at around 6:40 p.m. on Jan. 19 and found the child with severe injuries.
"This initially came in as a possible medical call and officers and first responders were able to quickly identify that this was not a medical call this was an assault," Lt. Greg Bello of the Rochester Police Department said at a press conference held Thursday afternoon.
A'Mias was rushed to the hospital with multiple skull fractures and bruises on his head, face and neck. The child also had a laceration to his liver, a laceration on top of his head and suffered severe damage to his eyes, officials said.
The boy succumbed to his injuries at the hospital Tuesday.
Police also learned that Love had assaulted her 2-year-old daughter as well. The girl received hospital treatment and is now in her grandmother's care.
Bryasia was taken into custody Thursday and is expected to be arraigned Friday morning in Rochester City Court.
Bello described the case as "one of the most horrific crimes many of us have ever seen."
"Having children myself, I can't imagine even being in that unit. I know the investigators personally that are in that unit," Bello was quoted saying. "They do have children, a lot of them, and I can't imagine the mental side of the role that takes — speaking with a mother who just killed her child, investigating through that and dealing with a lot of the injuries — it definitely takes a toll on them."
Monroe County District Attorney Sandra Doorley said also spoke at the conference and said it was "heartbreaking."
"Whenever something like this happens to a child it's just heartbreaking for all of us, for law enforcement, for my office, for everyone in this community," Doorley was quoted saying, "And I hope the community really takes a hard look at what's going on and makes a change."
Residents in the area expressed shock over the news of the child's tragic death.
"How could a mother do that? It's all I can say. How could a mother do something like that to her own child?" Laurie Andrews, who lives close to the apartment complex, told News10NBC.
"There was something that she needed help with, she could've got the help from somewhere you know, but like to do that to a poor innocent kid, or in this case a baby you know it's really sad," another woman said.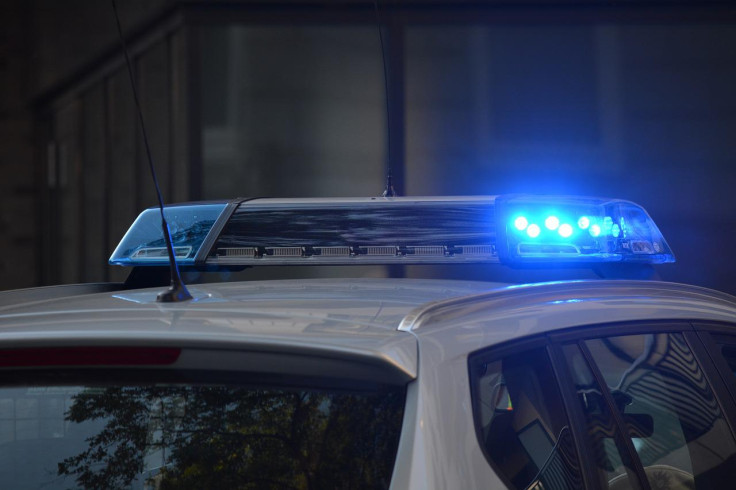 © Copyright IBTimes 2023. All rights reserved.