Monica Lewinsky Gets Praised Over Internet After Nonchalant Tweet
Former White House intern Monica Lewinsky has been receiving praise over social media after she made a hint on Twitter that the Bill Clinton situation was " the most high-risk, low-reward thing" that she's ever done.
The 47-year-old is best known for having an affair with former President Bill Clinton from 1995-1996. In 1998, Clinton stated, " "I did not have sexual relations with that woman, Miss Lewinsky," but later admitted to the scandal.
UberFacts, a Twitter page that shares random facts and questions, tweeted, "What's the most high-risk, low-reward thing you've ever done?" Lewinsky decided to respond, which made Americans go wild.
While she didn't directly state that her tweet had anything to do with the 90s scandal, many took context clues and inferred their own opinion, as well as shared how funny they think she is.
Lewinsky's Twitter bio describes herself as an "anti-bullying activist, a ted talks giver, a Vanity Fair contributor, a rap song muse, an ex-beret model, an emotional daredevil and a knitter."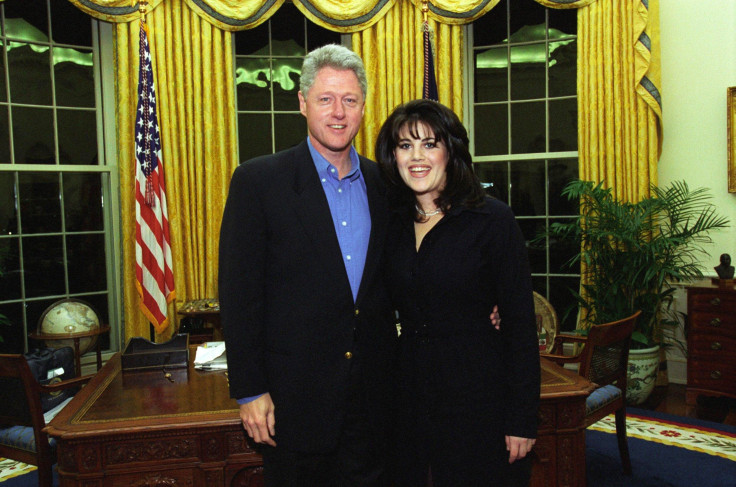 © Copyright IBTimes 2023. All rights reserved.