'Mortal Kombat' And Marvel Crossover Teased In Funny Tweets
KEY POINTS
A series of Tweets by "Mortal Kombat" co-creator Ed Boon featured quotes from characters in the Marvel Cinematic Universe
These could just be Boon having fun or he could be teasing bringing some Marvel characters into the fights in "Mortal Kombat"
Characters like Jason Voorhees and Robocop have appeared in the "Mortal Kombat" games before so the possibility is there for a Marvel crossover
Could some of the Marvel Universe's most popular characters make an appearance in the next "Mortal Kombat" game?
If you look at "Mortal Kombat" co-creator Ed Boon's recent Twitter feed, you just might think that it's a possibility. A series of random Tweets from Boon featured quotes from characters in the Marvel Cinematic Universe, Screen Rant reports.
Superheroes like Iron Man, Black Panther and Spider-Man were quoted by Boon, as was the main antagonist in "Avengers: Infinity War" and "Avengers: Endgame," the mad Titan Thanos.
"Mortal Kombat" has seen its fair share of guest fighters from other popular media over the last few years, such as famed horror icons like "Friday the 13th" serial killer Jason Voorhees and even Robocop from series of sci-fi films of the 90s.
If the House of Ideas does see its roster in NetherRealm Studio's signature fighting franchise, it wouldn't be the first time that comic book characters appeared against the likes of Liu Kang, Johnny Cage, Scorpion, and Sub-Zero. The worlds of "Mortal Kombat" and DC Comics clashed in 2008's "Mortal Kombat vs DC Universe" while "Mortal Kombat 11" featured guest appearances by The Joker and Image Comics' Spawn.
The reverse has also happened when Sub-Zero, Scorpion, and Raiden turned up as DLC fighters in NetherRealm's DC-based "Injustice" series. Marvel characters have yet to make the leap though as they've mainly made appearances in "Marvel vs. Capcom" games as far as fighting games go.
Warner Bros. Interactive Entertainment has been publishing "Mortal Kombat" titles since the 2011 reboot. However, franchise owner AT&T is reportedly looking to sell Warner Bros. Interactive Entertainment thus leading to uncertainty over the future of the series, notes Screen Rant.
For its part, Marvel has been doing well with its recent forays into gaming as evidenced by the hit that was "Marvel's Spider-Man" from Insomniac Games and the coming "Spider-Man: Miles Morales" coming to the PlayStation 5. Promising prospects, such as the Square Enix-developed "Marvel's The Avengers" and the upcoming "Marvel's Iron Man VR" are also looming.
It's completely possible that Ed Boon is just having some social media fun with his Tweets. After all, darker Marvel characters such as Wolverine, Ghost Rider, or The Punisher might be a better fit in the dark dimensions in "Mortal Kombat." Another possibility is that Boon is teasing a standalone Marvel fighting game along the same vein as the "Injustice" series.
We'll just have to wait and see.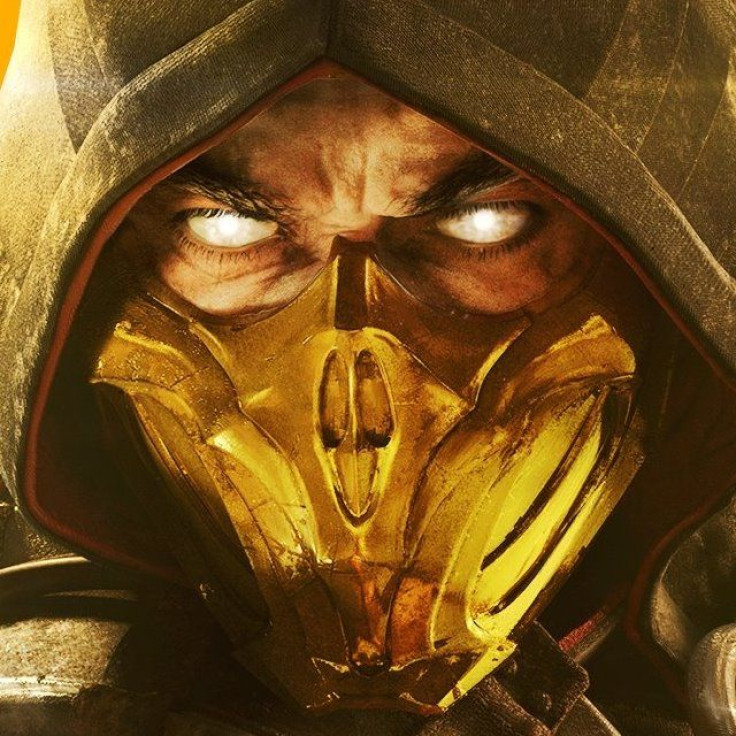 © Copyright IBTimes 2023. All rights reserved.