Mother Of 7-Year-Old Allegedly Murdered By FedEx Driver Calls For Change In Company's Hiring Policies
The mother of a 7-year-old girl allegedly abducted and killed by a FedEx driver called on the company to change its hiring policies so that "monsters wearing delivery uniforms don't show up on our children's doorsteps."
FedEx driver Tanner Lynn Horner, 31 has been charged with capital murder and aggravated kidnapping of Athena Strand. He was allegedly dropping off holiday gifts to Strand's home at the same time she went missing in Paradise, Texas, last week.
Strand's mother Maitlyn Gandy said at a news conference Thursday that the package Horner delivered was the 7-year-old's Christmas present, a set of Barbie dolls. Next to Gandy at the conference was a package of Barbie dolls with the lettering, "you can be anything."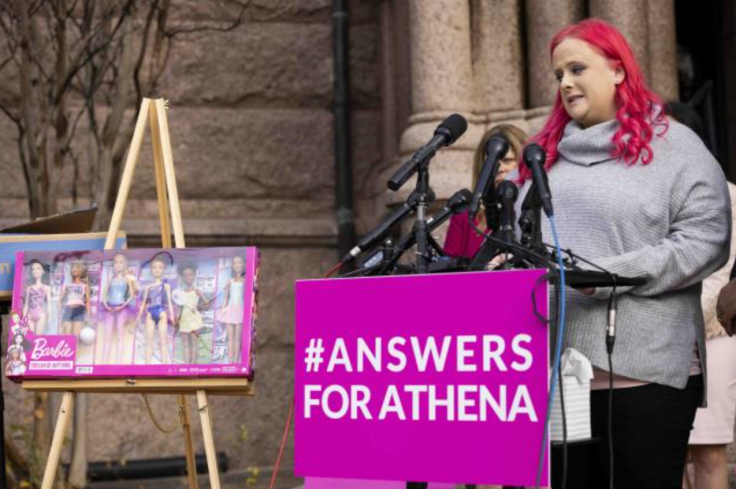 "Athena was robbed(of) the opportunity to be anything she wanted to be," a tearful Gandy said. "I was robbed of watching her grow up by a man everyone was supposed to be able to trust to do just one simple task – deliver a Christmas present and leave."
Gandy's attorney, Benson Varghese, said he is still investigating Athena's case. Varghese said his office had put people they "think might be responsible" on notice, asking them to preserve any evidence related to the investigation.
Varghese said he intends to hold any person or corporation accountable "whose actions or inactions could have prevented this little girl's tragic death."
"The ultimate goal here is to ensure that no parent, grandparent, or family member feels the loss that Maitlyn's going through right now," Varghese said in the press conference.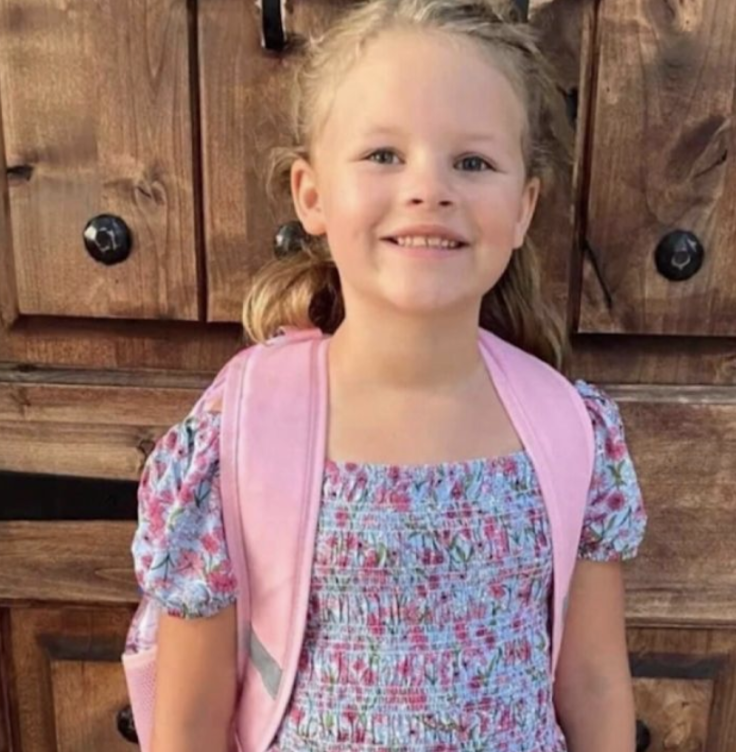 Horner told investigators that he accidentally hit Athena while backing up his delivery truck. Although he said she was not seriously injured, he panicked and put her in the van before allegedly killing her, according to two arrest warrants obtained by KTVT.
In a statement to CNN last week, FedEx expressed its sympathies and directed further questions to law enforcement.
"Words cannot describe our shock and sorrow at the reports surrounding this tragic event. First and foremost, our thoughts are with the family during this most difficult time, and we continue to cooperate fully with the investigating authorities," the statement reads.
© Copyright IBTimes 2023. All rights reserved.