'Mouse Mingle' Is The Dating App Helping Disney Fans Find Love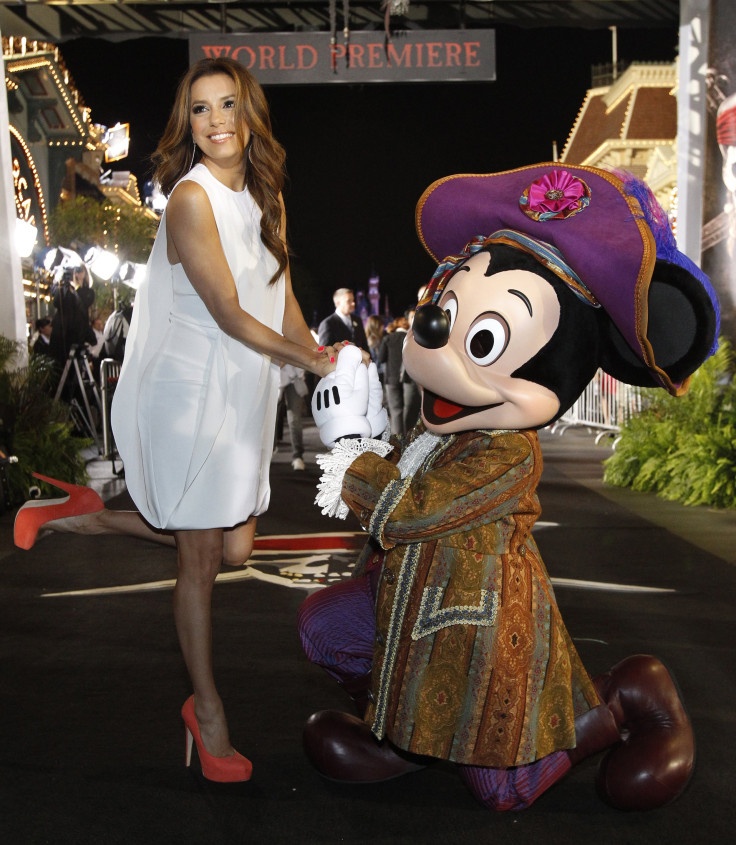 Just when you thought there was an app for practically everything, prepare to have your mind blown. Popular dating apps like Bumble and Tinder have dominated and morphed the modern dating world to what we know it to be today. But for individuals with a niche interest in all things Disney: Mouse Mingle hopes to help them find the one.
Read: Stan Lee Has A Cameo In Guardians Of The Galaxy Ride At Disneyland
MouseMingle.com knows all too well the struggles for Disney lovers to find their prince-charming — or princess — in a sea of singles who don't have the same appreciation for the Mouse House. Likewise, the website prides itself on being a "place to connect people who love Disney and who want that same magic in their relationship."
No longer will obsessive Disney fans need to venture to one of the famed Disney theme parks to pick up a potential mouse-loving soulmate. Instead, users can easily login to the website to conveniently search for compatible singles. Regardless of the lack of LGBTQ characters depicted within the Disney movie world, the Guardian notes that sexual orientation is not a problem for this dating website — there is a Disney lover for everyone.
"As usual with my friends, they asked about my dating status and why I wasn't trying the online dating sites," Dave Tavres, creator of Mouse Mingle, told Mashable in 2015. "I told them I had tried them, but there was no way to narrow down the searches to find women in the right distance and age range who loved Disney. That was the inception moment."
While the registration process follows the formulaic guidelines of a traditional dating app, it adds a hint of Disney magic to it. Upon registering, users are required to submit information regarding their Disney interests. Questions include favorite Disney songs, favorite characters, obsession-level and much more. According to The Huffington Post, users can also specify if they're only looking for a "Park Pal" to explore a Disney theme park with friends.
Read: Disney Hacked: New 'Pirates of the Caribbean' Movie Reportedly Held For Ransom
The website includes a gallery of photos featuring current users that have shared pictures of themselves embracing their love for Disney. Although these pictures and the creation of a profile aren't associated with a fee, the app does charge users who are serious about taking their Disney obsession to new heights; users are required to pay $12.55 monthly to message a potential mouse lover. According to the New York Daily News, the additional 55 cents honors the year Disneyland first opened in Anaheim, California.
The arrival of Mouse Mingle doesn't come as a total surprise. The Disney-inspired dating community joins a number of niche dating websites. Whether joining more traditional apps like J-Date, TrekPassions for "Star Trek" fans or the Oscar Mayer's dating app for bacon lovers, there is somewhere for everyone to find love.
"My hope is that people literally around the world will find the site useful," Tavres told Mashable. "Just as there are big Disney fans near Disneyland and Disney World, that same single fan-base also lives near Tokyo Disney, Disneyland Paris and other Disney parks."
© Copyright IBTimes 2023. All rights reserved.