Musk Owning Twitter Could Be Good News For DOGE, Crypto In General
KEY POINTS
Elon Musk announced his revived interest to purchase twitter again
Industry watchers think Musk owning Twitter is good news for the crypto industry
Musk is a vocal cryptocurrency supporter
Tesla CEO and tech billionaire Elon Musk announced this week his revived deal to purchase Twitter, which many industry watchers think is good news, especially for Dogecoin and the entire cryptocurrency industry.
Even though Musk has been trying to back out from purchasing the micro-blogging site for a couple of months, he announced Monday he was ready to buy it after all the drama. The tech billionaire offered to take the company private at a proposed price of $5.20 per share, suggesting one of the most dramatic legal issues in Silicon Valley is coming to an end.
Musk mentioned in the past some ideas he wanted to do with Twitter, but thanks to the text messages revealed during the legal battle, it looks like the social media platform will not be business as usual, should the purchase successfully push through. Interestingly, investment group Crypto Rand shared some specific changes the Tesla CEO would make when the deal was officially closed.
According to them, the changes would include the addition of the highly requested Edit button, removal of bots and the inclusion of crypto purchases.
"So it appears that #ElonMusk will make the following changes to #Twitter: Add #edit button, Cut down on #bots, Possibly enable #Crypto purchases," the tweet read.
Interestingly, when the tech billionaire talked to Twitter employees in June, he shared some of his crypto plans for the social media platform. During the all-hands virtual meeting, Musk brought up the possibility of including crypto payment on Twitter, and said it "would make sense to integrate payments into Twitter so that it's easy to send money back and forth" adding that it could feature support for "currency as well as crypto."
Moreover, Musk also told Twitter employees his goal for the company "would be to maximize the usefulness of the service – the more useful it is, the better. And if one can use it to make convenient payments, that's an increase in usefulness."
Furthermore, he shared payments, news and entertainment are strategic areas that pump high user activity, and with broad integration to the platform, users can look at the social media platform as "something everyone wants to use."
It is worth noting that Musk's statement about integrating crypto payment on Twitter was made in June. It is not yet confirmed if he is still pushing to materialize this plan.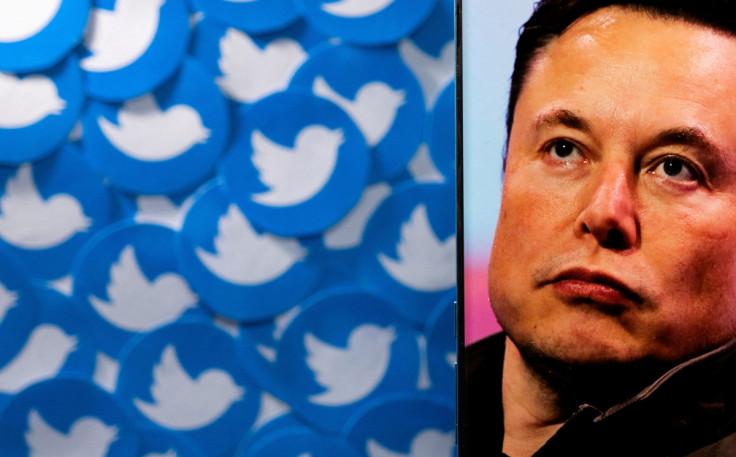 © Copyright IBTimes 2023. All rights reserved.