Muslims React After Ben Carson Calls Syrians Rabid Dogs, Donald Trump Demands Special Identification For Muslims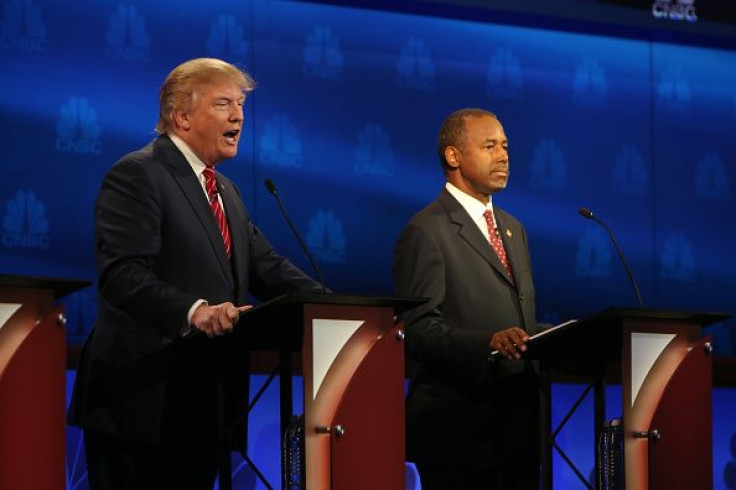 The Council on American-Islamic Relations (CAIR) condemned controversial statements made by Republican candidates Donald Trump and Ben Carson on Thursday about American Muslims and Syrian refugees. CAIR referred to the candidates' remarks as "Islamophobic and unconstitutional."
"By mainstreaming Islamophobic and unconstitutional policies, Donald Trump and Ben Carson are contributing to an already toxic environment that may be difficult to correct once their political ambitions have been satisfied," said CAIR Government Affairs Manager Robert McCaw, according to a news release. "Such extremist rhetoric is unbecoming of anyone who seeks our nation's highest office and must be strongly repudiated by leaders from across the political spectrum."
In an interview Thursday about the debate over whether the U.S. should welcome Syrian and Iraqi refugees, Trump did not rule out the prospect of Muslims in the U.S. wearing special identification that shows their faith.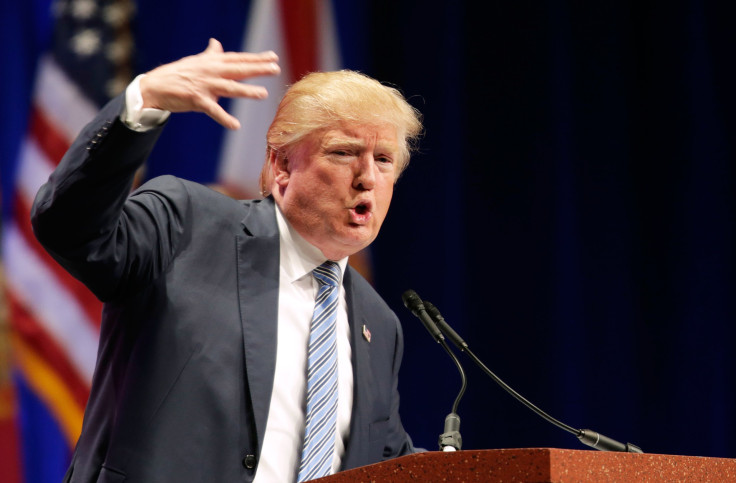 "We're going to have to do things that we never did before," Trump told Yahoo News when asked if he might require registering Muslims in a database or giving them a form of special identification that noted their religion. "Some people are going to be upset about it, but I think that now everybody is feeling that security is going to rule."
Meanwhile, Carson -- who has called on the Congress to cut off funding to programs used to bring refugees to the U.S. -- likened Syrian refugees to rabid dogs, and said allowing them into the United States would put Americans at risk.
"If there is a rabid dog running around your neighborhood, you're probably not going to assume something good about that dog," Carson said Thursday at a campaign event in Mobile, Alabama, Reuters reported.
A Bloomberg Politics poll released Thursday revealed that Trump is currently leading the GOP field with 24 percent, followed by Carson with 20 percent, Politico reported.
© Copyright IBTimes 2023. All rights reserved.