Mysterious Brain Disease Causing Hallucinations Is Spreading In Canada, Paralyzing Young Adults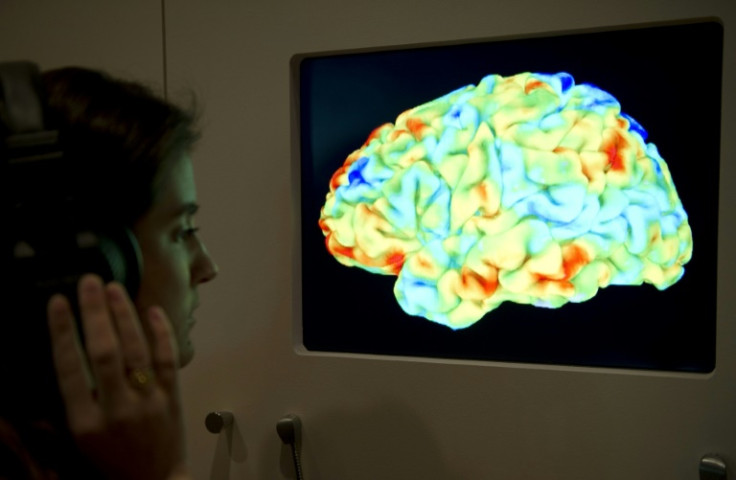 KEY POINTS
At least nine people have died due to the mysterious illness
The symptoms reportedly include hallucinations, muscle wasting and vision problems, among others
Environmental toxins were investigated as a potential cause before the probe was shut down
A mysterious brain disease is plaguing a province in Canada, with hundreds of residents reportedly having been struck down by the potentially deadly ailment.
At least 48 cases dating back to 2015 were recorded in the small province of New Brunswick, Canada, of the dementia-like disorder, which causes symptoms like hallucinations, muscle wasting, vision problems, inability to talk and write, lapses in memory, and even physical paralysis, the New York Post reported.
But some health experts and local residents said that the number of people afflicted, whose ages range from 17 to 80, may now be more than 200.
A significant number of the patients are young people, who don't typically show dementia-like symptoms or signs of other neurological problems.
"I am particularly concerned about the increase in numbers of young-onset and early-onset neurological syndrome," neurologist Dr. Alier Marrero wrote to New Brunswick's chief medical officer and the chief federal public health officer in a Jan. 30 letter, the Toronto Star reported.
"Over the past year, I have been following 147 cases, between the ages of 17 and 80 years old. Out of those, 57 are early-onset cases and 41 are young-onset cases," Marrero added in the letter.
The Daily Mail reported that as of 2021, at least nine people have died due to the mysterious illness.
A government investigation suspected that the illness was caused by environmental toxins, but the probe was shut down in 2021.
The government agency Public Health New Brunswick said in its February 2022 final report on the case that there was, in fact, "no evidence of a cluster of neurological syndrome of unknown cause," per the podcast show "Canadaland."
The authors of the report also wrote that there was no evidence to support that the patients shared a "common illness."
"People who were part of this cluster displayed symptoms that varied significantly from case to case, and there was no evidence of a shared common illness or of a syndrome of unknown cause," the report read, adding that Public Health New Brunswick was wrapping up its investigation into the matter.
But Marrero and other patient advocates said that they aren't giving up, as they think that the illness may be linked to the use of pesticides in the rural area.
Marrero's letter warned that recent laboratory tests revealed that the patients showed "clear signs of exposure" to glyphosate and other compounds linked to herbicides, The Guardian reported.
Glyphosate is an herbicide used in agriculture, the forestry industry, and household weedkillers. It contains phosphorous, which can stimulate blooms of blue-green algae, a type of cyanobacteria that can sicken people and kill animals, including pets.
"We are formally demanding that federal Health Minister Jean-Yves Duclos unmuzzle Canadian scientists and direct the Public Health Agency of Canada to uphold the Canada Health Act and reinstate federal experts into the investigation," Steve Ellis, a patient advocate whose father was one of the first 48 cases, told the Toronto Star.
Some of the patient advocates are also curious if there was politics behind the closing of the investigation by the government agency into the matter.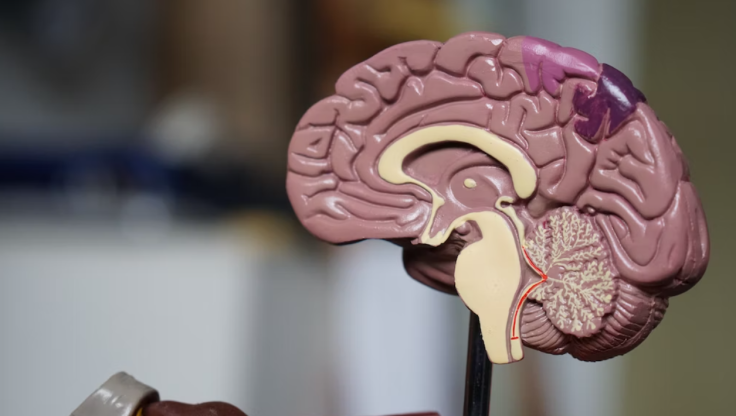 © Copyright IBTimes 2023. All rights reserved.