Plague Case Detected In Colorado Resident; How To Protect Yourself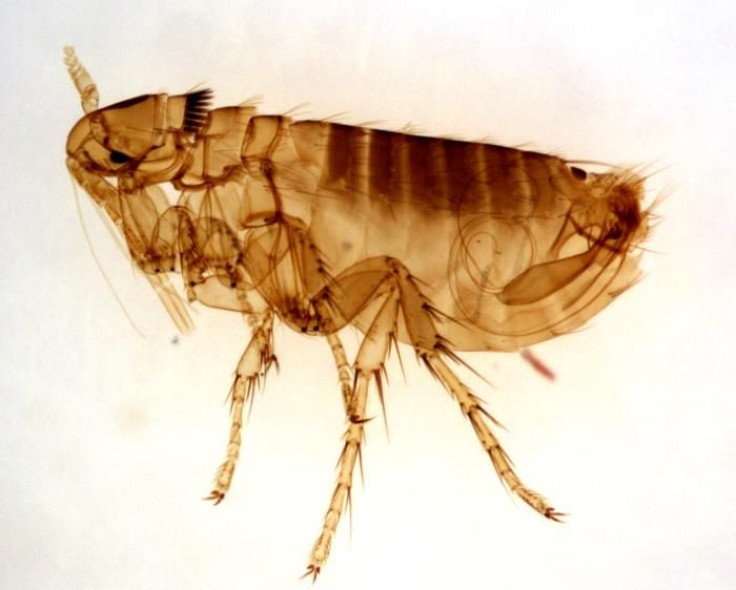 KEY POINTS
An adult was diagnosed with plague in Colorado's Montezuma County
It's likely that the exposure "occurred on private property," authorities say
The risk to the general public is said to be "low"
Health authorities in Colorado are monitoring "plague activity" after one case was identified in a Montezuma County resident.
The Colorado Department of Public Health and Environment (CDPHE) and Montezuma County Public Health Department confirmed Tuesday that an adult was diagnosed with plague.
Authorities did not divulge further information about the case nor the condition of the patient, but said "the exposure likely occurred on private property." There still isn't a specific area that people should avoid for now, according to The Denver Post.
"CDPHE and Montezuma County Public Health Department will provide additional information as it becomes available," the Colorado health department said, adding that the risk to the general public is "low." "Coloradans can take steps to help protect themselves from plague, which is typically present in Colorado each year in infected fleas or animals."
The plague is a disease caused by the bacteria Yersinia pestis. It affects mammals, including humans. People typically get it after they get bitten by an infected flea or when they handle an infected animal.
The plague has a notorious history, taking the lives of millions of people in Europe in the Middle Ages. In the U.S., it was first introduced in 1900 via rat-infested steamships that came from affected areas.
The last urban plague epidemic in the U.S. happened way back in 1924-1925 in Los Angeles, according to the U.S. Centers for Disease Control and Prevention (CDC). It then spread from urban rats to rural rodents. Today, most cases of the plague in the U.S. occur in Northern New Mexico, northern Arizona, southern Colorado, California, southern Oregon and far western Nevada, the agency said.
From 1970 to 2020, New Mexico logged the most cases of human plague in the U.S. with 253 cases. Colorado is at a distant second with 66 cases.
It is estimated that there are seven human plague cases in the U.S. each year. The risk for such animal-borne diseases is higher in summer months because people and animals tend to come in closer contact during the period, according to the CDPHE, though it noted that getting animal-borne diseases can happen "at any time."
Flea bites is said to be the most common way that people get the plague. So, residents should control fleas in their surroundings. Prevent rodent infestations in homes by removing food supplies they can access and reducing rodent habitats.
People should also protect their pets from fleas as they may also get the plague. Use repellent if you think you might get exposed to rodent fleas, and avoid coming in contact with wild rodents.
The plague is mostly detected in rodents like chipmunks and prairie dogs, but you shouldn't kill them since this "could increase the risk of transmission." Instead, call authorities if you see dead rodents in places where they are usually active.
"Plague is a serious illness," the CDC said, adding that people should seek "immediate" medical attention if they get symptoms. "Prompt treatment with the correct medications is critical to prevent complications or death."
© Copyright IBTimes 2023. All rights reserved.