National Girlfriends Day 2022: Quotes To Celebrate Your Partner Or BFF
Each year, on Aug. 1, National Girlfriends Day encourages people across the country to take some time to celebrate the women in their lives.
The holiday was first celebrated in 2003 by Mistress Susan to commemorate the special bond of female friendship. Over the years, some have used the day to celebrate their relationship with their romantic partner.
Whether you are sticking to the origins of the holiday or plan to shout out that special someone, there are plenty of ways to show you care.
Consider sharing these quotes from Goodreads and A-Z Quotes with your girlfriend or female friend to let them know how much they are appreciated.
"​​The only people you can really share certain things with in secret are your girlfriends." ― Shirley Knight
"She was the kind of girlfriend God gives you young, so you'll know loss the rest of your life" ― Junot Diaz
"Three grand essentials to happiness in this life are something to do, something to love, and something to hope for." ― Joseph Addison
"I couldn't have dreamed you into existence because I didn't even know I needed you. You must have been sent to me." ― Kamand Kojouri
"Well, a girlfriend once told me never to fight with anybody you don't love." ― Jack Nicholson
"Quite often you drive me mad, but more often I'm just mad about you. And that darling, that's the best love there is." ― Crystal Woods
"You know when I feel inwardly beautiful? When I am with my girlfriends, and we are having a 'goddess circle.'" ― Jennifer Aniston
"Love doesn't make the world go 'round; love is what makes the ride worthwhile." ― Shannon Alder
"We come to love not by finding the perfect person, but by learning to see an imperfect person perfectly." ― Sam Keen
"When in a relationship, a real man doesn't make his woman jealous of others, he makes others jealous of his woman." ― Steve Maraboli
"And if it all falls apart, I will know deep in my heart, the only dream that mattered had come true. In this life, I was loved by you." ― Collin Raye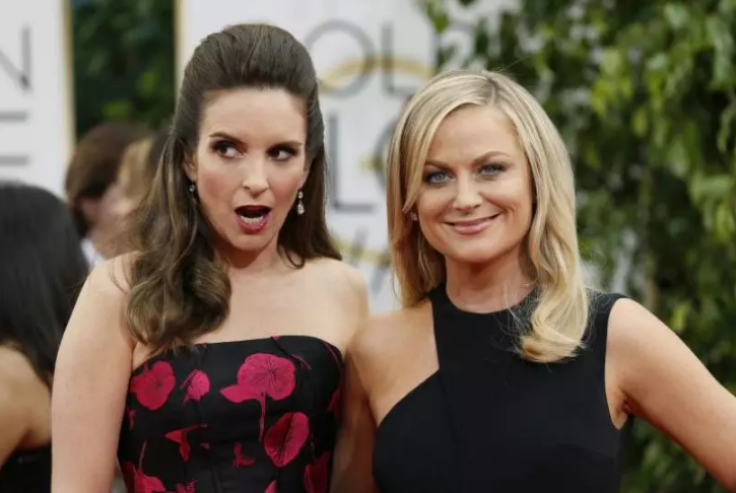 © Copyright IBTimes 2023. All rights reserved.