National Parents' Day 2022 Quotes: 15 Sayings Honoring Outstanding Moms And Dads
Although it's easy for children to overlook the important role their mothers and fathers play in their lives, National Parents' Day offers the opportunity to show some appreciation.
The fourth Sunday in July honors parents for their dedicated teamwork in raising a child and the parental guidance they provide that shapes their kid into a member of society.
In 1994, Congress passed "The Parents' Day Resolution," which was signed into law by President Bill Clinton. The resolution recognizes "​uplifting, and supporting the role of parents in bringing up their children."
In celebration of National Parents' Day, check out these inspiring quotes from BrainyQuote and A-Z Quotes that honor the commitment moms and dads have to their children.
1. "We never know the love of the parent for the child till we become parents." ― Henry Ward Beecher
2. "One of the greatest titles in the world is parent, and one of the biggest blessings in the world is to have parents to call mom and dad." ― Jim DeMint
3. "A parent's love is whole, no matter how many times divided." ― Robert Breault
4. "When you become a parent, you leave a lot of things behind and refocus, maybe on how simple life really is and what few things there really are to worry about. And everything else can go by the wayside." ― Chris Cornell
5. "The best way to give advice to your children is to find out what they want and then advise them to do it." ― Harry S. Truman
6. "One of the most important gifts a parent can give a child is the gift of accepting that child's uniqueness." ― Fred Rogers
7. "What it's like to be a parent: It's one of the hardest things you'll ever do but in exchange, it teaches you the meaning of unconditional love." ― Nicholas Sparks
8. "Having one child makes you a parent; having two, you are a referee." ― David Frost
9. "We may not be able to prepare the future for our children, but we can at least prepare our children for the future." ― Franklin D. Roosevelt
10. "Parents are the ultimate role models for children. Every word, movement, and action has an effect. No other person or outside force has a greater influence on a child than the parent." ― Bob Keeshan
11. "Romance fails us and so do friendships, but the relationship of parent and child, less noisy than all the others, remains indelible and indestructible, the strongest relationship on earth." ― Theodor Reik
12. "When you become a parent, it's not all about you anymore." ― Carre Otis
13. "The parents exist to teach the child, but also they must learn what the child has to teach them; and the child has a very great deal to teach them." ― Arnold Bennett
14. "The depth of the love of parents for their children cannot be measured. It is like no other relationship. It exceeds concern for life itself. The love of a parent for a child is continuous and transcends heartbreak and disappointment." ― James E. Faust
15. "Affirming words from moms and dads are like light switches. Speak a word of affirmation at the right moment in a child's life, and it's like lighting up a whole roomful of possibilities." ― Gary Smalley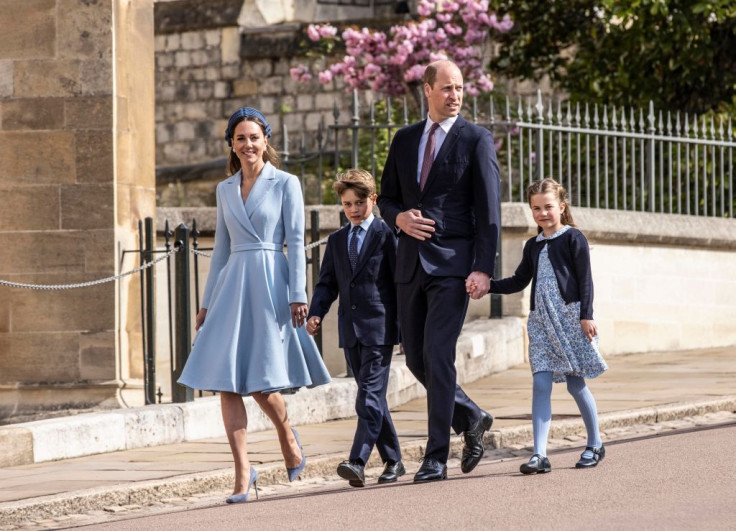 © Copyright IBTimes 2023. All rights reserved.