Naya Rivera Fired From 'Glee' Due To Issues With Co-Star Lea Michele, Says Report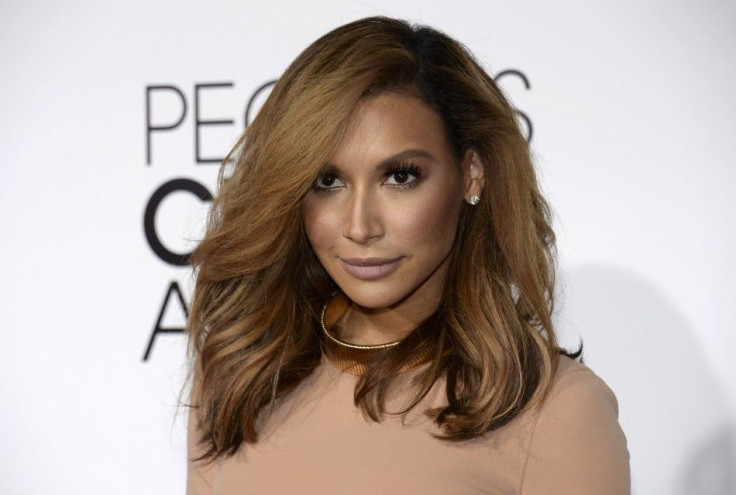 Naya Rivera has been fired from "Glee," merely weeks after reportedly fighting with co-star Lea Michele on set. The two argued about Michele's "diva antics," but it seems Rivera was the actual trouble maker.
"They're always icy to each other," a source told Us Weekly. "Naya is jealous that Lea is the show's main star. … There is a lot of sighing and eye-rolling between them. They talk behind each other's backs — a lot."
This news comes after new details emerged about the surprise split between rapper Big Sean and Rivera. It was rumored that he cheated on her with Michele. The young couple began dating last year, but Big Sean ended the relationship in early April, just months after their engagement.
"After careful thought and much consideration, Sean has made the difficult decision to call the wedding off," the rapper's rep tells Us. "The recent rumors and accusations reported by so called or fake sources are simply untrue. Sean wishes Naya nothing but the best and it is still his hope that they can continue to work through their issues privately. We will not be commenting again on this matter." Big Sean is rumored to have cheated on her, and Star magazine claims he admitted to it, though his rep says that is untrue.
However, Blind Gossip, which posts entertainment news rumors without specifying the people involved, wrote about Big Sean and Rivera, or so it seems. "It is hurtful when your fiancé cheats on you. It is even more hurtful when it's with someone you know," the site says.
"This pretty television actress found hookup text messages between her Fiance…and one of her television colleagues!"
Most commenters believed the story was about Rivera and Michele. Rivera has yet to comment on being fired from the hit Fox show.
© Copyright IBTimes 2023. All rights reserved.