Naya Rivera Presumed Dead: Police Fear Actress' Body May Never Be Found
KEY POINTS
Naya Rivera is feared to have drowned in California's Lake Piru
Police say they may never recover her body
The actress' son was found alone and sleeping inside the rented pontoon on Wednesday
The search for Naya Rivera continues after she disappeared on Wednesday at a lake in Southern California, but authorities said there is a possibility they may never find her body.
During a news conference on Thursday, Ventura County Sheriff's Office Sgt. Kevin Donoghue revealed more details about Rivera's disappearance and possible reasons why she has not yet been found.
"If the body is entangled in something underneath the water it may never come up," he said.
The conditions of Lake Piru in Ventura Country, California have further "complicated" the search and rescue efforts for Rivera, Donoghue said.
"There's a lot of trees and plants and such that are under the water that can cause entanglement. Makes it unsafe for divers and a complicated search," he explained, adding that visibility was also "not very good" at the time.
Donoghue added to People that there was no evidence that Rivera had made it to shore and the search is focused on the lake. But detectives are also "checking her credit card statements" to ensure the actress has not made any charges since her disappearance on Wednesday.
All her personal belongings were on the boat, including her purse and ID, he added.
"She could have suffered a medical episode. We just don't know. We won't know until we find her," Donoghue said.
In a separate press conference Thursday, another Ventura County Sheriff's Office spokesperson, Deputy Chris Dyer, said they are still hoping to bring Rivera "home."
"We're presuming that an accident happened and we're presuming she drowned in the lake," he said, CNN reported.
The 33-year-old was reported missing on Wednesday evening after a trip to Lake Piru. Rivera had rented a pontoon boat for an outing with her son, Josey Hollis Dorsey, and they went swimming in the reservoir. However, a few hours later, the Ventura County Sheriff's Department received a report of the 4-year-old being found alone floating on the boat.
Ventura County Sheriff's Office said in a tweet that the lake will be closed to the public while search operations continue.
Dive teams from all over the region will be assisting police in the search operation.
Police also released CCTV footage on Thursday of the actress heading out to Lake Piru with her son. The clip shows Rivera parking her black Mercedes lakeside and getting out of the car with her son.
They were the only two people seen getting on the boat.
Josey allegedly told investigators that his mother never made it out of the water after she went swimming, TMZ learned from sources.
Rivera is best known for her role as high school cheerleader Santana Lopez in Fox's "Glee" from 2009 to 2015. Her portrayal of the character earned her several accolades and nominations. The actress has also starred in "Devious Maids" and horror film "At the Devil's Door."
She went on to publish her memoir, "Sorry Not Sorry: Dreams, Mistakes, and Growing Up," in 2016.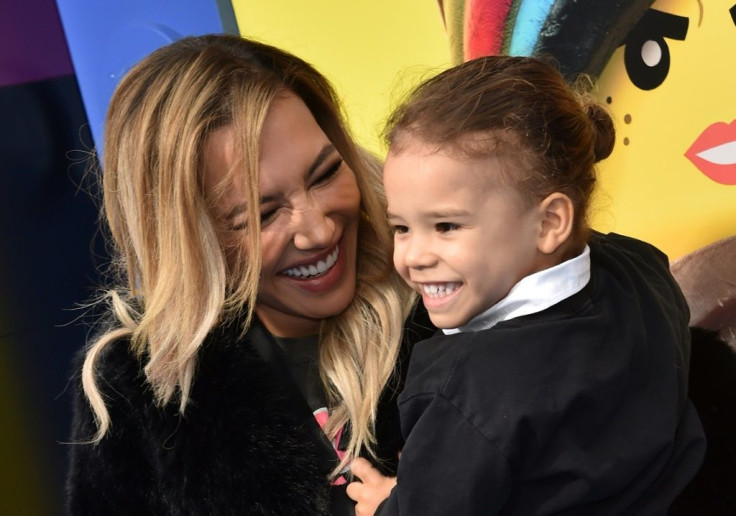 © Copyright IBTimes 2023. All rights reserved.