Near Death Experience: Lucky Surfer Survives Shark Attack Unscathed
A surfer had a near brush with death after he escaped the menacing jaws of a shark over the weekend.
Mike Burton was at his element Saturday afternoon. As usual, the 29-year-old was surfing with his brother at Lighthouse Beach near Seal Rock off New South Wales.
He was about to catch a wave when, out of nowhere, a shark attacked the surfer from underneath.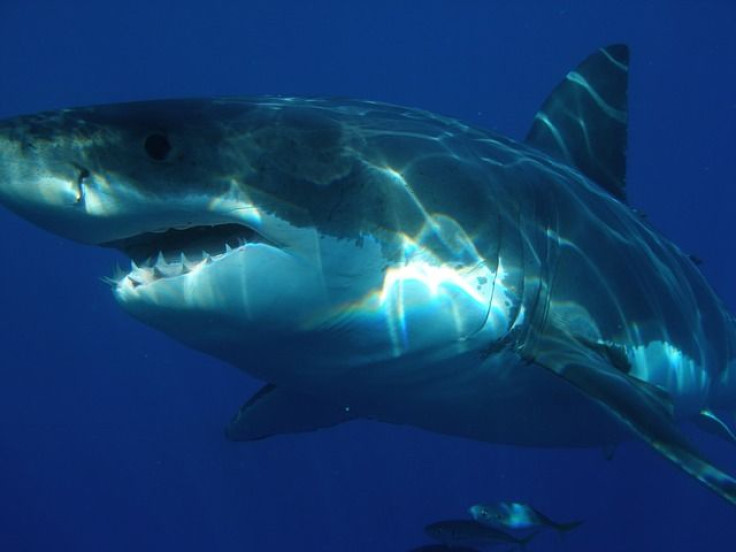 Daily Mail reported that the predator measured around two and a half meters.
It added that several onlookers witnessed how the shark rocketed into the air after it threw Burton off his surfboard. The force of the shark's momentum was enough to snap the surfer's leg rope, and it even chewed a portion of Burton's board for good measure.
"The sheer power of the thing, it felt like I was getting hit by a bus," the surfer told Newsweek.
Despite his near-death experience, Burton collected himself and got on his board and paddled back to shore.
Burton described the great white shark to be "large" and at some point, the thought that the mega fish was going to attack him again.
"I thought 'this thing was going to have another crack,'" admitted the surfer after he saw the shark going down the water.
Fortunately, Burton only suffered minor injuries to his ribs and stomach during the encounter.
He pointed that he didn't realize that shark was able to bite off a chunk of his surfboard until he reached the shore. Still he considered himself lucky that the animal "got my board and not me."
"You just never think it will be you."
Although Newsweek reported that the type of shark that attacked Burton was not immediately identified, local media pointed that it could have been a great white shark, one of three species notorious for attacks in the area.
The New South Wales government said in their official website that bull sharks and tiger sharks make up the deadly triangle and that nearly all shark bites in their coastal waters are made by them.
They also refer to these sharks as "target sharks," or those that the government is centering on in terms of tracking, tagging and other shark mitigation programs.
Bronze whalers, greynurse sharks, hammerheads, makos and wobbegong also frequent that water of New South Wales, the website added.
Surfers also saw a two and a half shark at Boomerang Beach that morning.
The attack won't stop Burton from doing what he loves, although it's a safe bet that it'll leave a mark and will remember it for the rest of his life.