Nearly 400 Scientists Urge Obama To Drop Arctic From Offshore Drilling Plans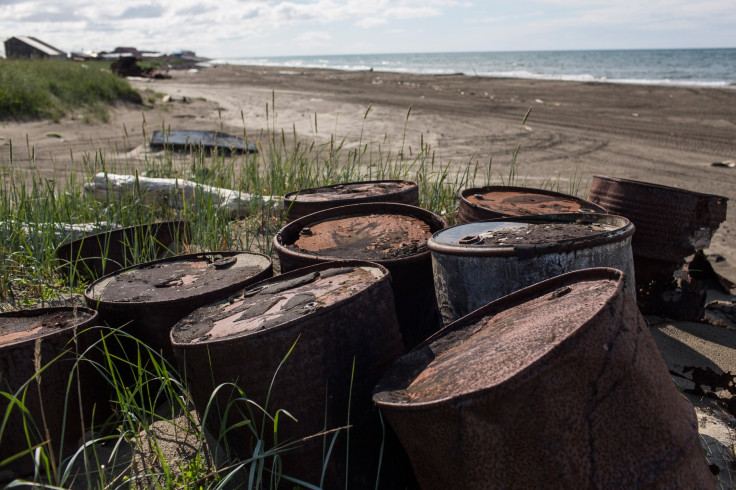 At least 388 scientists signed a letter urging U.S. President Barack Obama to take the Arctic Ocean out of the next federal offshore lease sale plan, thus ruling out the possibility of offshore drilling in the Arctic in the near future.
Scientists from 13 countries have signed the letter saying global warming will be accelerated by burning oil found in the Arctic Ocean. The signees include former administrator of the National Oceanographic and Atmospheric Administration, Jane Lubchenco, the Associated Press reported Wednesday.
"I've witnessed some of the unprecedented changes underway in the Arctic," Lubchenco said. "Conserving important marine areas is an essential step in sustaining the region's resilience."
The proposed federal oil and gas leasing program would last from 2017 to 2022 and includes two sales in the Arctic Ocean: the Beaufort Sea in 2020 and the Chukchi Sea in 2022.
Environmental groups also oppose this plan reportedly saying that industrial activity will further harm marine life that has already suffered due to loss of ice.
The scientific community's opinion, however, varies vastly from those of Alaska's elected officials. Authorities strongly support opening Alaska's waters to drilling as a new source of oil for the Trans-Alaska pipeline.
Alaska Gov. Bill Walker told the AP Tuesday that it made little sense for companies or the state to participate in the lease sales as the White House and the Interior Department will be subjected to enormous pressure to make them extremely restrictive.
"We can protect the ocean and develop," he said. "The whaling captains we have talked with tell us it is important to move forward with development. Their communities depend on it. They also believe they can balance development with their subsistence way of life."
The Interior Department is collecting public comment through Thursday on the five-year plan.
© Copyright IBTimes 2023. All rights reserved.