Neil Patrick Harris Reveals Identity of Mother From 'How I Met Your Mother' on Letterman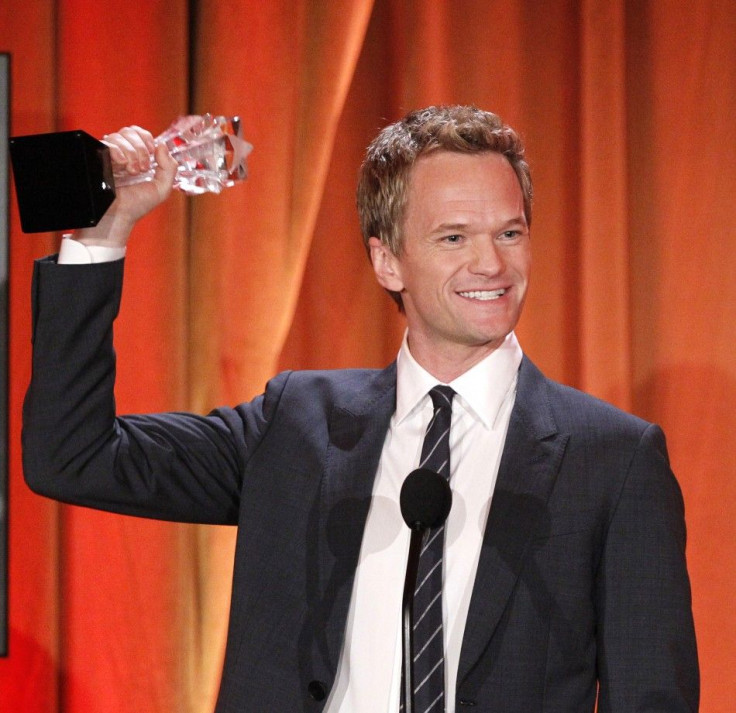 It's Oprah Winfrey.
Comedic actor Neil Patrick Harris appeared on the Late Show with David Letterman and took the opportunity to reveal answer to the question that has plagued every fan of How I Met Your Mother since the first season of the show, which is now on its seventh season. Except that NPH, who got his start playing the title role of a genius child doctor in Doogie Howser, M.D., offered up an answer that seems pretty implausible.
I feel like at this point it's time to reveal who the damned mother is, Harris told Letterman. So I think tonight on the show I should announce who the mother is. It's because I love your show that I'll do this... the mother on the CBS show 'How I Met Your Mother:' Ophrah Winfrey.
The audience, and Letterman, quickly burst into laughter after realizing that they had been momentarily pranked by Harris. The comedian, who is an openly gay supporter of marriage equality, also joked that LBJ was his name in prison, during his brief late night interview.
How I Met Your Mother, created by Wesleyan University graduates Carter Bays and Craig Thomas, is in it's seventh season and has been drawing in more viewers than ever before during each week's episode. In this latest season Neil Patrick Harris' character, Barney, a girl chasing, suit-wearing master of one-night-stands has finally met his match after falling in love with a stripper at his favorite burlesque club.
The show, which has been already been renewed for an eight season, often hints at the final outcome of protagonist Ted Mosby's search for a wife. Viewers know that Ted will meet the girl in question at Barney's wedding, which is expected to take place during the season finale this Spring. However, Carter and Bays have stated that although Ted will meet the mother the viewers may not. Still, watch out for a Oprah Winfrey cameo at Barney's wedding.
Carter and Bays have also expressed that for them the purpose of the show was never to find the mother. The show's creators care more about the ride than the destination, and although they've had fun throwing in regular hints and clues for fans to guess who Ted will finally end up with, they have always been more interested in developing interesting characters that fans will care about. Then again, Bays and Carter may just be postponing the inevitable, after all, once Ted meets his wife the show will end and its creators will be out of a job.
© Copyright IBTimes 2023. All rights reserved.