Nelsan Ellis Cause Of Death: How Did 'True Blood' Star Die?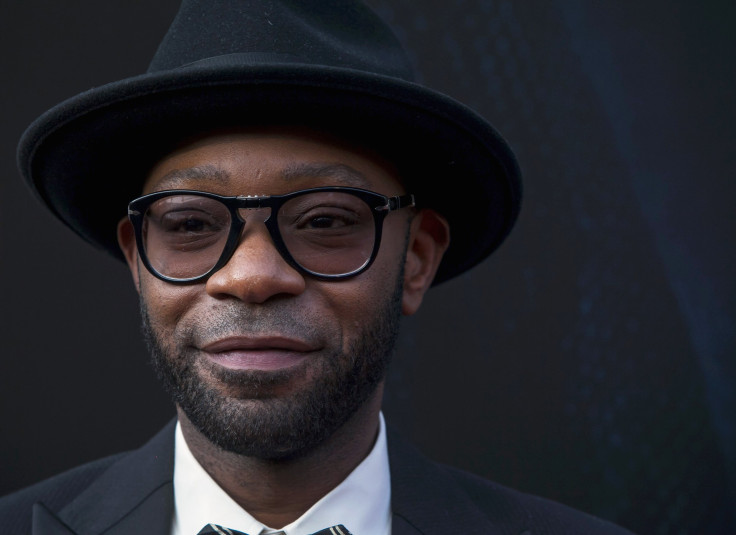 "True Blood" actor Nelsan Ellis died aged 39 Saturday, his manager Emily Gerson Saines confirmed. He was best known for his role of gay short order cook, Lafayette Reynolds, on the HBO series.
The Illinois-born actor died of complications of heart failure, Saines told the Hollywood Reporter.
"Nelsan has passed away after complications with heart failure," Saines told the publication. "He was a great talent, and his words and presence will be forever missed."
Read: Celebrities React To Nelsan Ellis' Death
Ellis' "The Help" costar Octavia Spencer was the one to break the news on Instagram about his death.
"Just got word that we lost [Ellis]. My heart breaks for his kids and family," she wrote in an Instagram post.
HBO too released a statement mourning Ellis' death.
"We were extremely saddened to hear of the passing of Nelsan Ellis. Nelsan was a long-time member of the HBO family whose groundbreaking portrayal of Lafayette will be remembered fondly within the overall legacy of True Blood. Nelsan will be dearly missed by his fans and all of us at HBO," the satellite television network said, in the statement.
Ellis was born in Harvey, Illinois, and attended Thornridge High Schoo. He later went to Juilliard School in New York City. He shot to fame in 2008 for the portrayal of Lafayette, who fights supernatural, homophobia and racism in Louisiana. He received a Satellite Award for the best supporting actor that year. He was also awarded an Ewwy for the best supporting dramatic actor, a NewNowNext Award for an actor on the brink of fame and one for Satellite Award.
"I have more makeup on than any of the females in the cast," Ellis told the Philadelphia Inquirer in 2010 "Once they get me with the fake eyelashes and the eye makeup, I listen to some Rihanna and I'm there, " he said.
During the interview, he also shed light on how he prepared for the role which he would go on to play till 2014.
"I think I've been in every gay club from New York to California," he reportedly said. "I would be in clubs with my recorders in my pocket, taping people talking. But at the end of the day, I drew more from my [four] sisters and my mother. I've been mimicking them my whole life. They're in my bones," he added.
Prior to landing up the role in "True Blood," Ellis appeared on Fox's "The Inside" and one episode of teen detective show "Veronica Mars."
Read: James Bond Actor Roger Moore Dead At 89
After receiving acclaim for Lafayette, Ellis ventured into movies and got roles in "Get On Up," "The Stanford Prison Experiment," "Little Boxes," "The Butler, " and "The Help."
Following "True Blood," he was seen in a lead role on CBS' "Elementary."
He is survived by his father, his son Breon, seven siblings and grandmother.
© Copyright IBTimes 2023. All rights reserved.