NeNe Leakes Of 'Real Housewives Of Atlanta' Fame Remarries Former Husband Gregg Leakes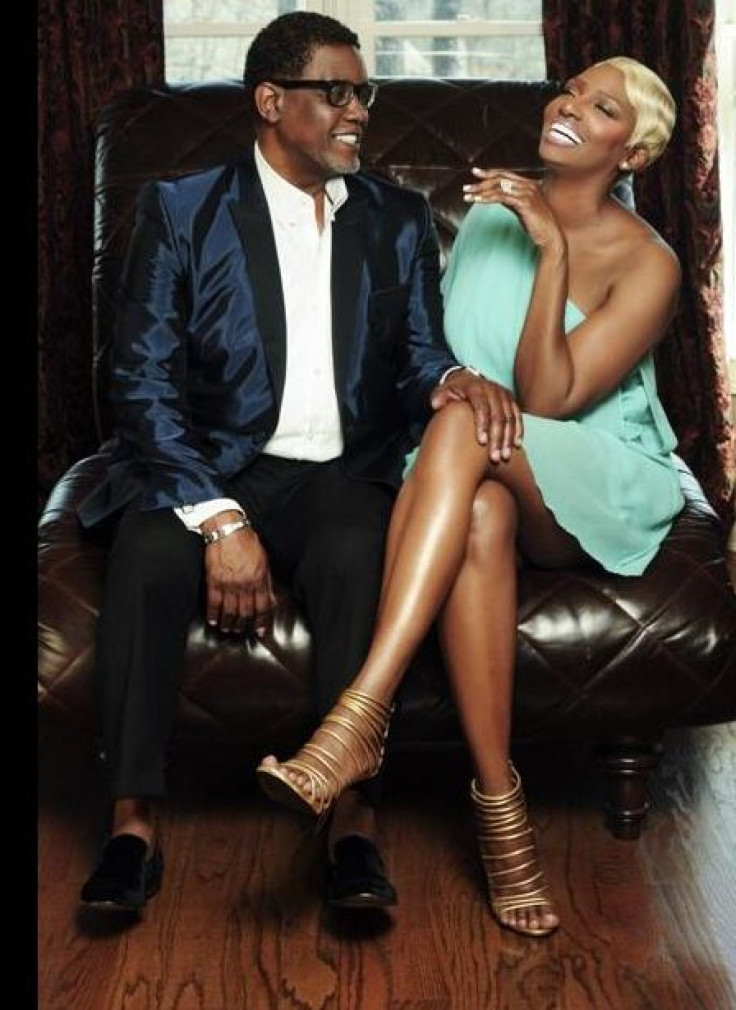 NeNe Leakes remarried her former husband, Gregg Leakes, on Saturday, two years after the reality show star and her real estate investor husband called it quits.
The couple, who were married for more than 15 years before their divorce in 2011, got hitched in front of 400 guests, including cast mates from her various television shows, at the InterContinental Buckhead hotel in Atlanta, according to E!News.
The guests included Bravo television's camera crew because the wedding ceremony is set to be featured on her wedding spin-off series 'I Dream Of Nene: The Wedding,' this fall.
"Got big plans this weekend? Cause I do," NeNe, who shot to fame through the 'Real Housewives of Atlanta' series, wrote on her Twitter account on her wedding day.
The couple's son Brentt, 14, told E!News on the occasion that he couldn't be happier now that his parents are remarried. "I'm so happy to see my parents remarried, as a family we've never been happier."
Nene, 45, told her more than 1.2 million followers, her decision to remarry stemmed from her desire to help others save their marriages.
Gregg voiced similar sentiments during an Ebony magazine interview when asked if he was uncomfortable with the problems in their marriage being aired on national television.
"What we went through in exposing our situation had the ultimate benefit. It's about helping someone else learn from what we went through," Gregg told Ebony at the time. "Whatever it was, I refused to have my family become another statistic. I fought to get my family back, and that's what I did with the help of my Lord and Savior Jesus Christ," Gregg added.
© Copyright IBTimes 2023. All rights reserved.