Netflix Achieves New Milestone After Surpassing 200 Million Subscribers
KEY POINTS
Netflix becomes the first streaming service to have more than 200 million subscribers
It gained 8.5 million new subscribers in the fourth quarter of 2020
The company is releasing a new movie every week this 2021
Netflix has become the first streaming service to have more than 200 million subscribers, making it one of the most influential companies in the world right now.
The streaming giant gained 8.5 million subscribers in the fourth quarter of 2020, Deadline has learned. This means the company surpassed its own new subscription expectations for last year.
Netflix announced that it made a profit of over $542 million in the last quarter of 2020, taking its total revenue to $6.6 billion. As far as the number of its subscribers is concerned, the company added 37 million new subscribers last year, a 22% increase from 2019.
Netflix thanked everyone for making 2020 a huge success for the platform. In a statement obtained by CNN, the company noted that 2020 was a "difficult year" for everyone due to the COVID-19 pandemic, so it kept on working to spread "joy" during such tumultuous times.
"We are enormously grateful that in these uniquely challenging times we've been able to provide our members around the world with a source of escape, connection and joy while continuing to build our business," CNN quoted Netflix, as saying.
The company also announced that it will no longer need to raise additional cash from lenders to help finance its original programming budget.
"For the full year 2021, we currently anticipate free cash flow will be around break-even. We believe we no longer have a need to raise external financing for our day-to-day operations. It's a great time to be a consumer of entertainment. There are a wealth of options ranging from linear TV to video gaming to user-generated content," the company added.
The news comes almost a week after the streaming giant announced that it will release a new movie every week in 2021.
"2021 = a new movie EVERY WEEK on Netflix. Here's a sneak peek at 27 of the biggest, brightest, fastest, funniest, feel-good, feel-everything films and stars coming to Netflix this year," the company's tweet read.
Netflix's entire 2021 slate consists of 70 titles, including one trilogy. Out of the 70 titles, 52 are English language live-action projects, eight are animated and 10 are non-English language films.
Notable projects that will come out this year include "Red Notice," Zack Snyder's zombie film "Army of the Dead," and Adam McKay's political satire "Don't Look Up."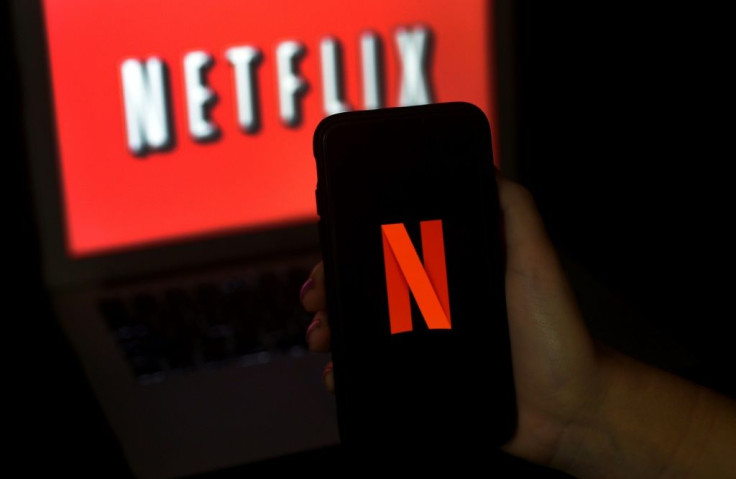 © Copyright IBTimes 2023. All rights reserved.