Netizens React To BLACKPINK's Jennie Losing Weight: 'She Doesn't Even Have Any Weight To Lose'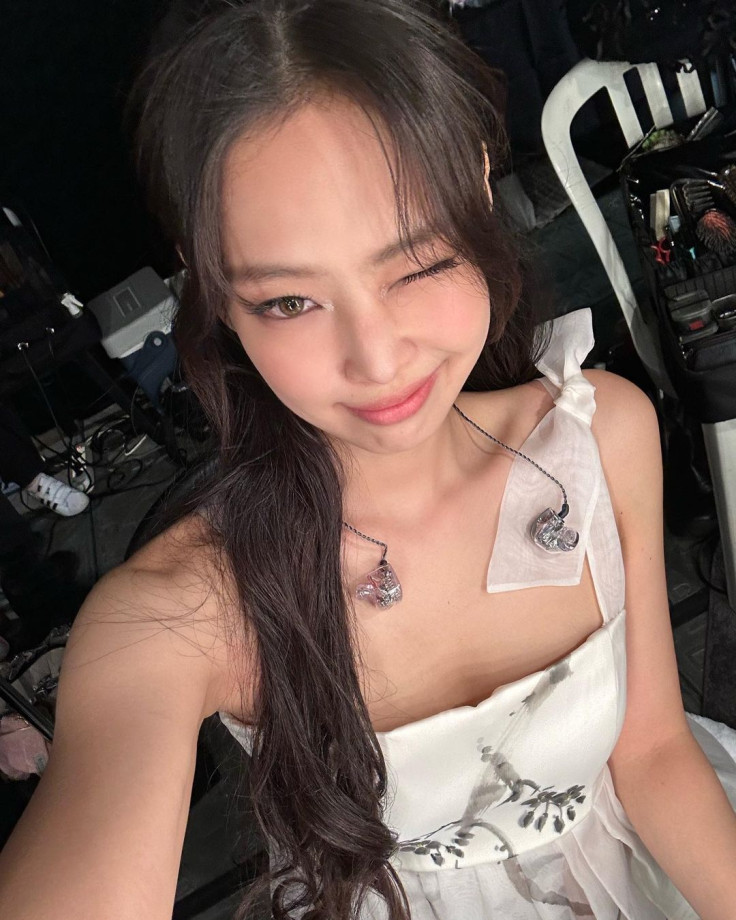 KEY POINTS
Fans noticed that BLACKPINK's Jennie's face seemingly got smaller
An online community discussed the BLACKPINK member's alleged weight loss
BLACKPINK recently had its two-day sold-out "Born Pink" concert in Vietnam
Photos of Jennie wearing a white dress during a concert were shared in an online community in South Korea, suggesting that the BLACKPINK member has gotten slimmer.
A post about Jennie in pann nate, an online community in South Korea, with the title, "I thought that Jennie didn't have any more weight to lose, but she lost more weight," had fans discussing the BLACKPINK member's recent concert look.
In the shared photos, Jennie rocked a sleeveless white dress with her bangs pushed to the side and her hair neatly tucked away from her face.
"This was taken in real-time, and her face seems to have gotten even smaller. [She is] so pretty," commented the original poster.
Fans and netizens who saw the post could not help but agree and share their admiration for BLACKPINK Jennie's beauty and facial features.
"She can look pretty even when they remove all the volume in her hair and stuck it to her scalp with that 5:5 parting," commented one user, while another one said, "[It] looks like she got even prettier."
"She was f—-- pretty today. Her stage was legendary," said a third user, while a fourth user commented, "Her facial features are so exquisite."
"She looks like a fairy," another user commented, while another added, "She looks like a real doll."
Meanwhile, with Jennie allegedly losing weight on her face, other fans said they missed the idol's mandu (dumpling) cheeks.
"Mandu Jennie, where did you go?" commented one fan, while another said, "Even though she was still slim, her face was round, so it was cute. But, she lost all the weight on her face [now]."
"Jennie is prettier with cheeks," claimed another fan, while another quipped, "Whether [with] round or slim [cheeks], Jennie is still pretty."
BLACKPINK had its two-day sold-out stadium concerts at the My Dinh National Stadium in Hanoi, Vietnam, over the weekend.
The "Born Pink" world tour stop in Vietnam marked the group's first time performing live for Vietnamese fans. This also made BLACKPINK the first-ever K-Pop act to headline two consecutive stadium concerts in the Southeast Asian country.
The My Dinh National Stadium has a capacity of more than 40,000 and is a common venue for big sporting events in Asia, including the 2021 Southeast Asian Games. It has also hosted other K-Pop events, such as the Music Bank World Tour in 2015 and KCON in 2022.
The group's "Born Pink" world tour will continue across cities in the U.S., including New Jersey, Las Vegas, San Francisco and Los Angeles until August.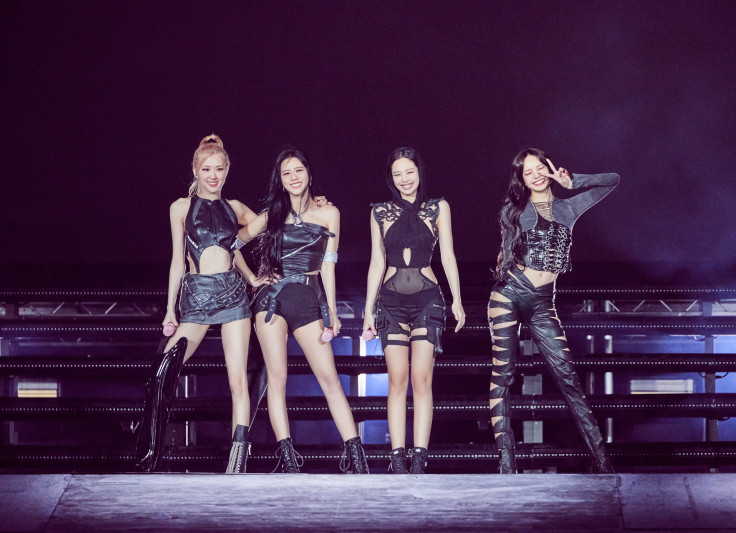 © Copyright IBTimes 2023. All rights reserved.