New Agency Grid To Launch A New K-Pop Boy Group With Famous Thai Actor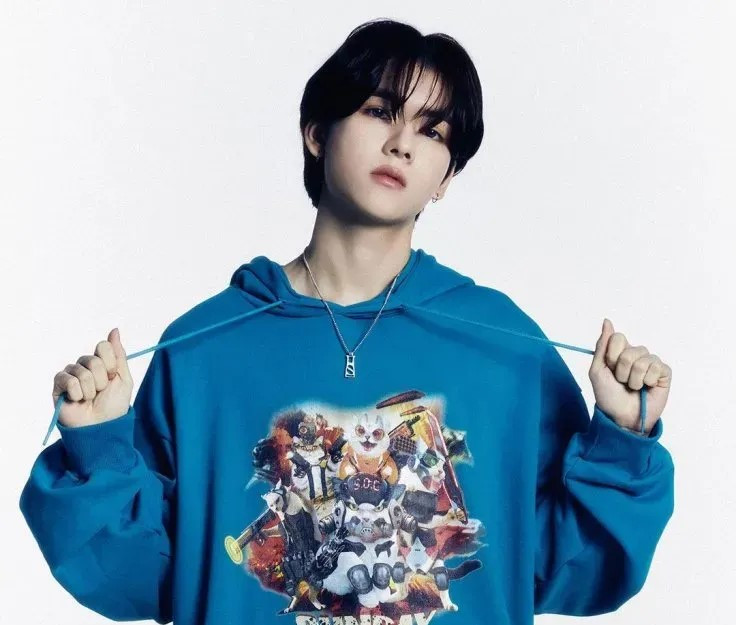 KEY POINTS
Grid Entertainment plans to debut a new boy group before this year ends
The new K-pop group will include a famous Thai actor
Grid Entertainment reportedly acquired the label founded by rapper B.I
Grid Entertainment is set to debut a new K-pop boy group that will include a famous Thai actor.
According to a report by Newsen, the new South Korean agency plans to debut its new K-pop boy group in the second half of this year.
On Monday, Grid Entertainment announced its establishment and the signing of an exclusive contract with Thai actor Yorch.
"We are planning to introduce a new male idol group, including Yorch," said an agency representative. "We are currently preparing to meet our global fans."
"Starting with Yorch, we will also reveal a variety of information regarding the members sequentially, including the name of the group," said the new agency's CEO, Shim Hye-jin.
Yorch took to Instagram Monday to seemingly confirm the news and share new photos of himself. "My new home," he wrote, tagging Grid's Instagram account.
Yorch, whose real name is Yongsin Wongpanitnont, will be the first member of Grid Entertainment's new K-pop boy group.
He began his career as a child actor at the age of 10. He is best known for starring in Thai TV dramas "Thong Nuea Kao," "Luead Mungkorn: Singh" and "Wai Sab Saraek Kad 2."
In 2018, Yorch reportedly auditioned for SM Entertainment. However, he reportedly didn't become a trainee because of his contract with Thai TV3.
The Thai actor was revealed to be a member of "Trainee A," BigHit Music's upcoming boy group, in January 2022. He was supposed to debut with six other members, including Leo, Sangwon, Woochan, James, JJ and Jihoon. However, the debut project was later canceled.
Yorch officially made his debut as a soloist on April 11 with his single, "Seven."
Grid Entertainment, which was established by a group of creatives who led the business of K-pop artists from YG Entertainment and SM Entertainment, also announced that it acquired 131 Label, the hip-hop label and entertainment agency founded by South Korean rapper Kim Han-bin (B.I) in 2018.
According to Grid's CEO, they will incorporate 131 as an affiliate label and strengthen it as a label that specializes and focuses on solo artists.
"To this end, we will continue to recruit and support talented artists while respecting the label's independence," Shim said.
131 (One Three One) is a global music label based in Seoul, South Korea. It is comprised of creatives on a mission to capture youthful musicality. It introduces a new music business model to the scene by showcasing stories, not only of the artists but also of those around and beyond the stage.
Grid Entertainment has yet to reveal information about the other members of its soon-to-debut K-pop boy group.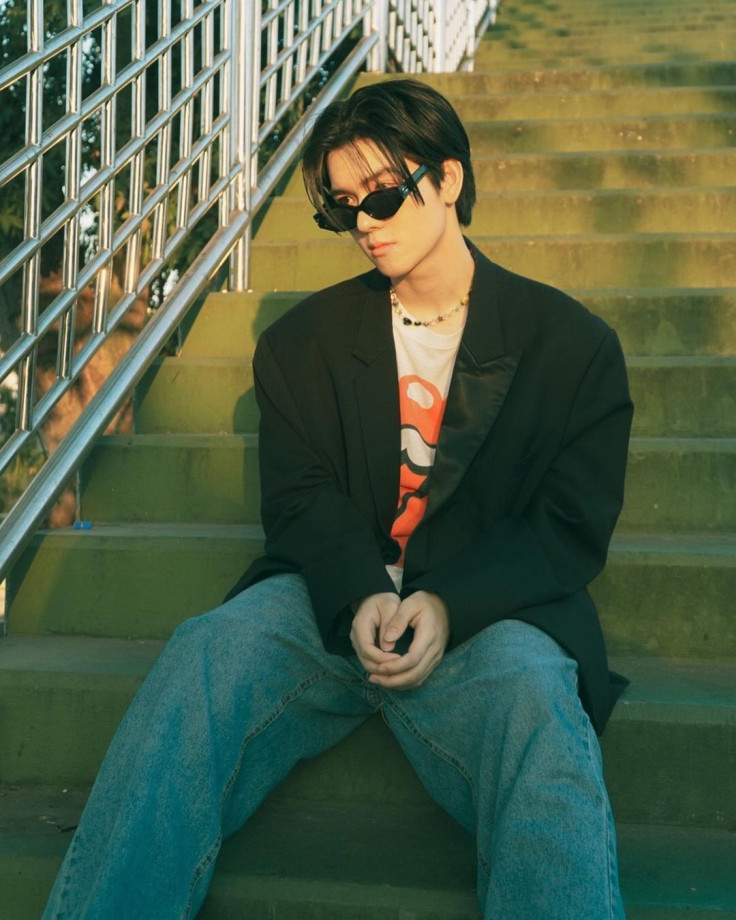 © Copyright IBTimes 2023. All rights reserved.