New 'Batman' Suit Compared To 'Daredevil,' 'Arkham' Games And Bermejo's Art
KEY POINTS
Fans took to Twitter and shared what they thought on the new Batsuit
Some said that the "Pattinsuit" looked a lot like "Daredevil"
Others said it resembles "Arkham Origins," "Arkham Knight," "Batman: Year One" and Lee Bermejo's "Batman"
Director Matt Reeves' unveiling of Robert Pattinson donning the iconic Batsuit took the Internet by storm recently and for the longest time, fans of the "Caped Crusader" had their first look on the latest iteration.
The 56-second clip, which was upload on Vimeo, came in as a strong gesture of Pattinson's role as Bruce Wayne and Batman. Michael Giacchino's eerie theme did justice to the almost blood-red background of the teaser, while cinematographer Greg Frasier came with a masterpiece of his own.
While the teaser may have been a great relief for fans and critics of the new "Batman," others took to Twitter and laid down their two cents. Some praised the video and the entire make of the new suit, saying that it reminded them of what the "Dark Knight" wore in "Batman: Year One."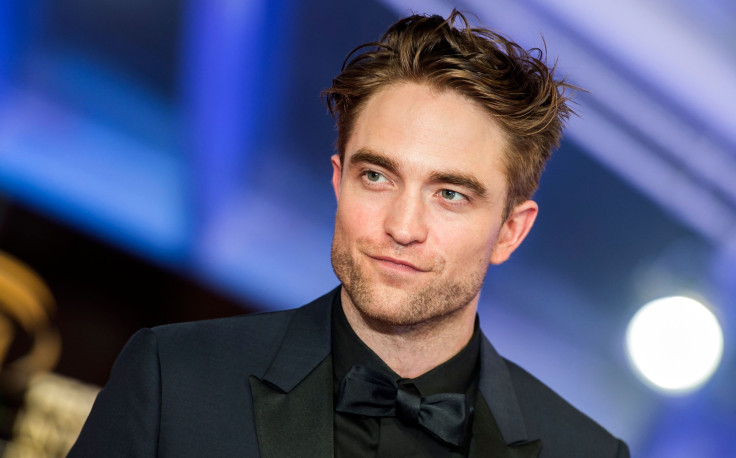 On the other side of the coin, some retorted on the fact that the moody clip, coupled with the red background and with Pattinson's cowl not showing the horns reminded them of another superhero, Daredevil.
IGN journalist Joshua Yehl meanwhile echoed the remarks of "everybody" when they noticed that the bat-symbol is made from the gun that killed Bruce's parents. But then again, he was quick to say that he didn't see any resemblance of a gun, but knives.
The outlet also shared their thoughts on the new Batsuit when they compared it to the heavily armored style of the video games "Arkham Origins" and "Arkham Knight." In addition to this, they also pointed that the "Pattinsuit" "seems to have directly inspired" by Lee Bermejo's "Batman." While it's not as armored as that of the video game, readers can still see armor plating and other protective gear.
There are still many theories behind what Reeves and Pattinson has in store for us when the movie premiers next year. Be that as it may, both will have their own take on "Batman" that will stand out from the rest.
© Copyright IBTimes 2023. All rights reserved.