New Cancer Drug Shows Promise In Preventing Tumors From Growing
KEY POINTS
A new cancer drug shows promise in curbing tumor growth
It prevents cancer cells from repairing themselves
Unlike chemotherapy, the revolutionary drug does not target healthy cells
A revolutionary cancer drug is showing great promise in stopping tumor growth. While the drug is still in the test phase, researchers are very happy and optimistic about the results. Scientists said that it may not be the universal cure to cancer, but it might come close to being such.
Increasing Survival Chances
The new compound recently concocted by scientists is showing great promise in halting the growth of all types of tumors. The drug, which researchers called berzosertib, has been proven to prevent cancer cells from repairing themselves and continue growing inside the body.
Scientists revealed it is not berzosertib that actually delivers the payload that kills the cancer cells as patients need conventional chemotherapy for that. However, adding the drug increases the chances of treatment success, as revealed by a new trial entitled 'Phase I Trial of First-in-Class ATR Inhibitor M6620 (VX-970) as Monotherapy or in Combination With Carboplatin in Patients With Advanced Solid Tumors'.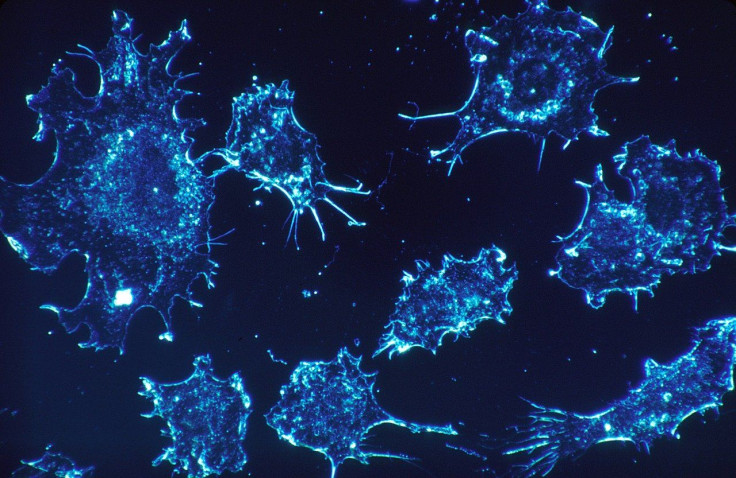 Broad Variety Of Malignant Tumors
Health experts said there is a broad variety of malignant tumor growths affecting the body in many different ways. Oftentimes, each addressed with a particular form of treatment. Depending on the doctor's diagnosis, some patients may have better chances of surviving their ailment compared to others. This may change, however, with the presence of berzosertib.
In a trial involving 40 patients, over 50% who received the drug saw the growth of their tumors stopped, according to BBC News. The test run was conducted by the Institute of Cancer Research and The Royal Marsden NHS Foundation Trust.
Drug Safety
Phase 1 is all about testing the safety of the drug. Researchers say berzosertib needs to pass through many more stages before it can be approved. In the first stage trial, patients with advanced tumors, and for whom no other procedure worked, were invited to participate. The results of the trial were published in the Journal of Clinical Oncology.
According to researchers, the drug appeared to do what it is designed to do. It blocks a protein that plays a major role in DNA repair, effectively preventing cancer cells from recovering. Scientists called this treatment concept "precision medicine," and involve targeting particular genes or genetic changes. Unlike conventional chemotherapy, berzosertib targets only tumor cells and not healthy cells. Researchers revealed that phase two of the trials are already underway.
© Copyright IBTimes 2023. All rights reserved.