New 'Captain America: Civil War' Clip Teases Fight Between Team Iron Man And Winter Soldier [VIDEO]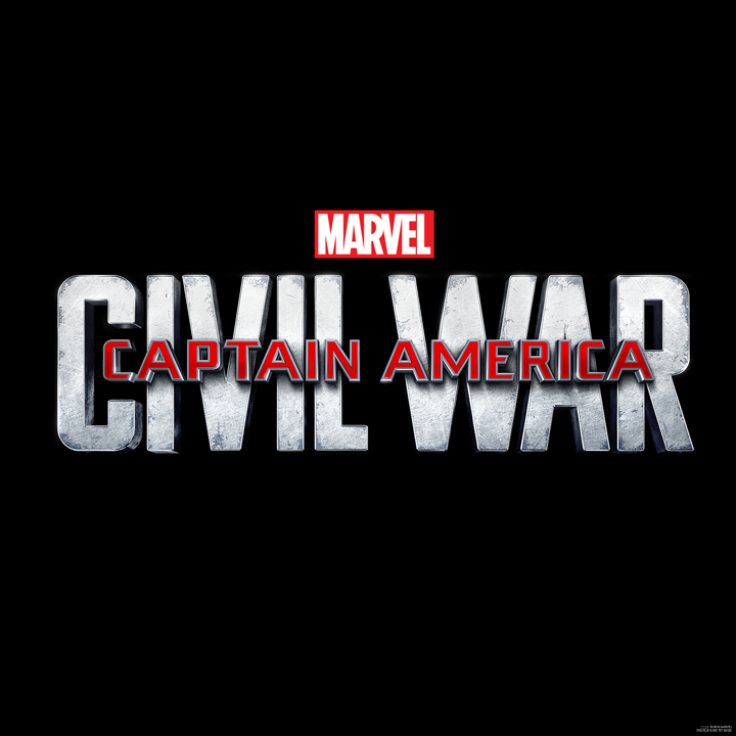 The Winter Soldier (Sebastian Stan) is going to be a wanted man in "Captain America: Civil War," but he's not going to go down without a fight. A new sneak-peek clip shows Winter Soldier battling Tony Stark (Robert Downey Jr.) and other members of the Avengers.
"Jimmy Kimmel Live" premiered another clip from "Captain America: Civil War" Wednesday night, which showed part of a fight scene with Team Iron Man taking on the Winter Soldier. One of the trailers showed a scene where Tony puts on the hand of the Iron Man suit and then uses it to stop the Winter Soldier from shooting him. The clip expands on this scene and shows more of the fight between the two.
Tony is able to get a few good shots in on the Winter Soldier before he gets knocked backwards. Sharon Carter a.k.a. Agent 13 (Emily VanCamp) jumps into the fight, while Black Widow (Scarlett Johansson) joins in to give her a hand. Winter Soldier throws Agent 13 through a table and Black Widow tries her best to subdue him. However, he's able to get the upper hand and starts to choke her out on a table. In the final seconds of the clip, Black Panther (Chadwick Boseman) pushes the Winter Soldier off Black Widow and the fight continues.
You can watch the new clip below:
Winter Soldier a.k.a. Bucky Barnes is expected to have a big part in "Captain America: Civil War." Captain America a.k.a. Steve Rodgers (Chris Evans) grew up with Bucky and the two were best friends. Following the events of "Captain America: The Winter Soldier," the government is after Winter Soldier and they believe he's an enemy. Captain America knows Bucky remembers who he is and where they came from so he will do his best to protect him as the two join forces.
The central conflict of the new Marvel film will focus on the difference in beliefs between Iron Man and Captain America. Captain America wants the Avengers to be independent of government involvement so they can act on their own. Iron Man believes after all of the destruction they've been through, a government body should have control and hold them accountable for their actions. These separate beliefs will cause superheroes to pick a side in an epic battle between two former partners.
You can watch the latest trailer for "Captain America: Civil War" below:
"Captain America: Civil War" soars into theaters on May 6.
© Copyright IBTimes 2023. All rights reserved.