New HIV Variant Appears To Be More Infectious, Damages Immune System 2x Faster
KEY POINTS
The VB variant showed 3.5 times to 5.5 times the amount of viral load and twice the rate of CD4 + T cell decline
Despite its increased severity, researchers said the variant posed no great threat to the general public
Around 109 people, most of whom live in the Netherlands, have the VB variant
A newly identified variant of the human immunodeficiency virus (HIV) first discovered in the Netherlands was found to be more infectious and severe by researchers.
The "highly virulent" strain — dubbed the VB variant — had 3.5 times to 5.5 times the amount of viral load, or the amount of virus detected in the blood, compared to the other strains of the current HIV-1 subtype B, per a joint study involving scientists at Oxford University and researchers from the Netherlands published last Thursday.
The CD4 + T cell decline, an HIV symptom signifying immune damage, was twice as fast compared to other subtype-B strains, the authors of the study wrote after examining data from 102 and 6,604 participants with the VB and non-VB variants of HIV, respectively.
The severity of HIV-1 is commonly measured by viral loads and CD4 counts.
In males aged 30 to 39, one stage of CD4 cell decline was likely to be reached in nine months from the time of diagnosis with the VB variant. For the non-VB variants, the process should take 36 months, the researchers said.
"By the time they were diagnosed, these individuals were vulnerable to developing AIDS (acquired immunodeficiency syndrome) within two to three years," the researchers added.
The stage of decline would have been reached on average between six to seven years for comparable non-VB individuals.
Despite its increased severity, the scientists who identified the VB variant emphasized that it represented no great threat to the general public, Diario AS reported.
Additionally, the VB strain responded well to antiretroviral treatment, which meant that while the strain could still be transmitted to new people, no increased risk of illness or death was expected once someone with the strain started treatment, a report by NBC News said.
"The most important take-home lesson is, it's not like a new omicron variant here and that we're going to have a new wave of some terrible problem," Dr. Douglas D. Richman, a clinical virologist at the University of California, San Diego, who was not involved in the study, was quoted as saying in the report.
Around 109 people, most of whom live in the Netherlands, have the VB variant, according to Healthline.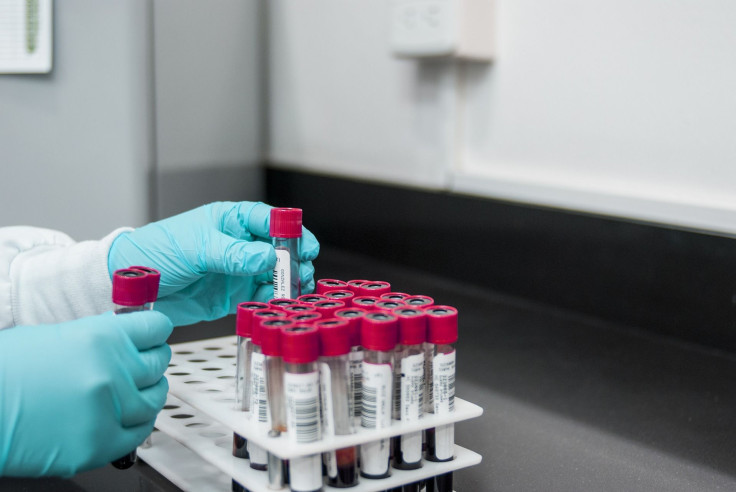 © Copyright IBTimes 2023. All rights reserved.