New Movies To Watch On Netflix, Peacock And In Theaters This Weekend
Wondering what to watch over the weekend? Then here's a list of movies for you – some of them are available online while others you can watch in theaters.
Don't Worry Darling
The psychological thriller, helmed by Olivia Wilde, is set in the 1950s. "Don't Worry Darling" begins when Alice Chambers (Florence Pugh) learns an upsetting truth about her husband, Jack Chambers (Harry Styles). It also stars Chris Pine, Gemma Chan, Sydney Chandler and Nick Kroll. The movie is available in theaters.
On the Come Up
If you love watching musical drama, you should check out "On the Come Up." The movie is helmed by Sanaa Lathan, who also plays the character of Jay.
"On the Come Up" tells the story of a 16-year-old girl who wants to become a great rapper but her dreams are difficult to achieve due to her financial conditions. Jamila Gray, Method Man, Da'Vine Joy Randolph and Miles Gutierrez-Riley are also featured in the movie. It is streaming on Paramount+.
Meet Cute
"Meet Cute" tells the story of a young woman named Sheila, who is dealing with suicidal thoughts. It shows how she comes across a time machine and uses it to fix her problems. Pete Davidson, Deborah S. Craig and Sierra Fisk play key roles in the movie.
The film, helmed by Alexandre Lehmann, is available on Peacock.
A Jazzman's Blues
"A Jazzman's Blues" is a family drama set in 1930s Georgia. It is not just a romantic flick but also touches on topics like racism and betrayal. The movie is helmed by Tyler Perry and stars Joshua Boone, Solea Pfeiffer, Ryan Eggold, Amirah Vann and E. Roger Mitchell. It is streaming on Netflix.
Lou
Love watching thrillers? Here's another must-watch flick on the list. "Lou" revolves around a young girl, who got kidnapped on a bad weather day. Her mother tries to find the kidnapper with the help of her mysterious neighbor.
While the mother and neighbor try to find the young girl, they learn some dark secrets about their own past. The flick is helmed by Anna Foerster and it is available on Netflix.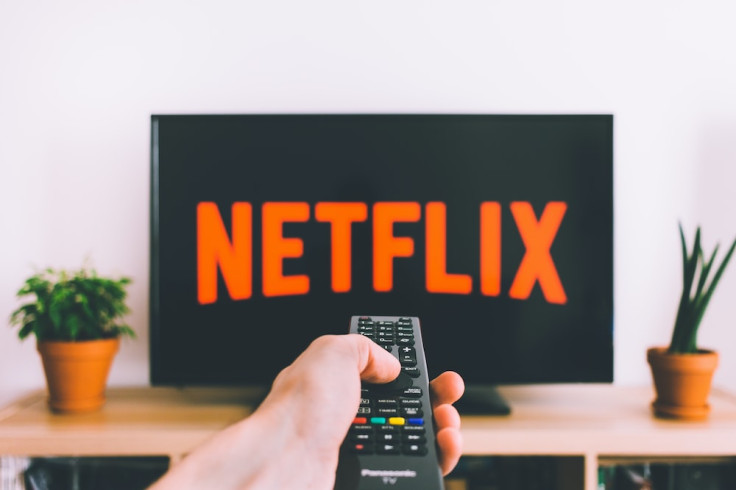 © Copyright IBTimes 2023. All rights reserved.