New 'Pokémon' Netflix Animé To Stream In September; 'The Arceus Chronicles' To Explore Sinnoh
KEY POINTS
"Pokémon: The Arceus Chronicles" will premiere on Netflix with an English-language version on Sept. 23
Ahead of the premiere, the animation will launch before a live audience at the 2022 Pokémon World Championships
The Pokémon Company International has unveiled the official trailer, first-look screenshots and synopsis
Ash, Pikachu, and their friends are in for an exciting adventure as a visit to the Sinnoh region turns into a high-stake battle in the new animated special, "Pokémon: The Arceus Chronicles."
The anime, inspired by the well-known video game "Pokémon Legends: Arceus," is set to exclusively premiere on Netflix on Sept. 23 with an English-language version for fans all over the world [excluding Asia].
As a treat for those who have supported the "Pokémon" franchise over the years, the new animated special will launch before a live audience at the 2022 Pokémon World Championships in London, England. The screening event, which would be on a first-come, first-served basis, will take place on Aug. 19 at 6 p.m. BST in the ExCeL London events center.
The anticipated yearly event will run for four days, from Aug. 18 to 21, and will gather the best Pokémon players from around the globe, where they will compete for about half a million dollars worth of prizes. One lucky player will also earn the title of Pokémon World Champion, while other players could grab a chance to receive return invitations for the following year's Pokémon World Championships.
Ahead of the premiere, The Pokémon Company International has released the official trailer for "Pokémon: The Arceus Chronicles" on YouTube, alongside first-look screenshots and the official synopsis.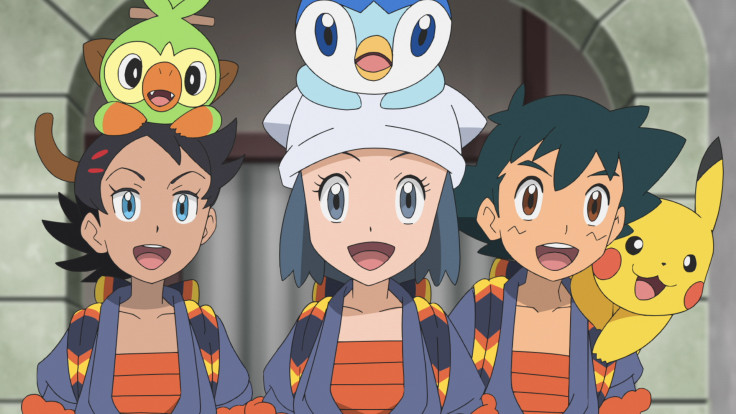 "Pokémon: The Arceus Chronicles" trailer introduced familiar heroes, including the fan-favorite "Pokémon" squad, Ash, Pikachu, Goh, and Dawn, who will go on an unexpected adventure in the land of space and time.
The journey starts when they receive a mysterious message from the Mythical Pokémon Arceus that would lead to a reunion with their friend Brock. From there, they head toward Mount Coronet to investigate. Surprisingly, they will encounter a rampaging fire-type legendary Pokémon, Heatran, and a familiar foe they thought had been dismantled, Team Galactic, engaging in a high-stake battle. The team's commanders are on a mission to find their missing leader by opening a gate between different dimensions in the universe.
Fans can expect an exciting and nerve-wracking battle where the "Pokémon" squad, Arceus, the trio of Legendary Pokémon, and Sinnoh Champion Cynthia will unite to save the Sinnoh region from a looming threat attempting to destroy it.
Catch the premiere of "Pokémon: The Arceus Chronicles" next month on Netflix, and check out Pokemon.com for updates and further details about the upcoming special.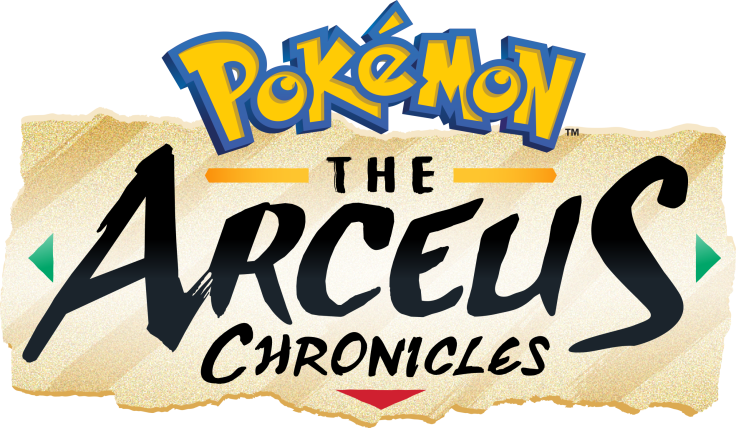 © Copyright IBTimes 2022. All rights reserved.
FOLLOW MORE IBT NEWS ON THE BELOW CHANNELS