New Series To Watch This Weekend On Netflix, HBO Max
Wondering what to watch over the weekend? We have come up with a list of fresh series you can stream on Netflix and HBO Max. Whether you're into comedy, adventure or mystery, or simply in the mood for a food docuseries, we've got you covered.
Framed! A Sicilian Murder Mystery
Murder mystery fanatics are in for a treat because they can finally stream "Framed! A Sicilian Murder Mystery." Its story revolves around two hapless TV technicians who accidentally come across a crime scene and take every possible step not to appear like suspects. However, they get into deeper trouble with every move they make. The series stars Marianna Di Martino, Anna Favella, Salvatore Ficarra, Valentino Picone, Domenico Centamore, Tony Sperandeo and Leo Gullotta. It is available on Netflix.
The Woman in the House Across the Street from the Girl in the Window
Directed by Michael Lehmann, "The Woman in the House Across the Street from the Girl in the Window" tells the story of a brokenhearted woman who accidentally witnesses a horrifying murder while watching a handsome man from her living room window. The series, which is now available on Netflix, stars Kristen Bell, Shelley Hennig, Tom Riley, Michael Ealy and Christina Anthony.
Chosen
The plot of "Chosen" follows a teenage girl whose life turns upside down after she discovers some hidden facts about a Danish town with her friends. If you are fascinated by anything that falls under sci-fi and adventure, then you should definitely watch this show on Netflix. The series stars Malaika Mosendane, Andrea Heick Gadeberg, Albert Rudbeck Lindhardt, Anders Heinrichsen, Magnus Juhl Andersen and Nicolaj Kopernikus.
Búnker
"Búnker" is an action-comedy series you can stream on HBO Max. The show revolves around a man as he tries to gain the respect of his wife and children. He fails after several times and ends up finding peace in an old bunker that he discovered in the basement of his own house. The series stars Paulette Hernandez, Bruno Bichir, Liz Gallardo, Miguel Rodarte and Damayanti Quintanar.
Take out with Lisa Ling
Curious about the complex intersections of food and culture? Make sure that you watch "Take out with Lisa Ling" on HBO Max this weekend. The show follows Lisa Ling's adventures as she explores the cultural contributions and the lives of people who run Asian restaurants in America.
If you have missed our last week's list of fresh flicks, you can check it out here.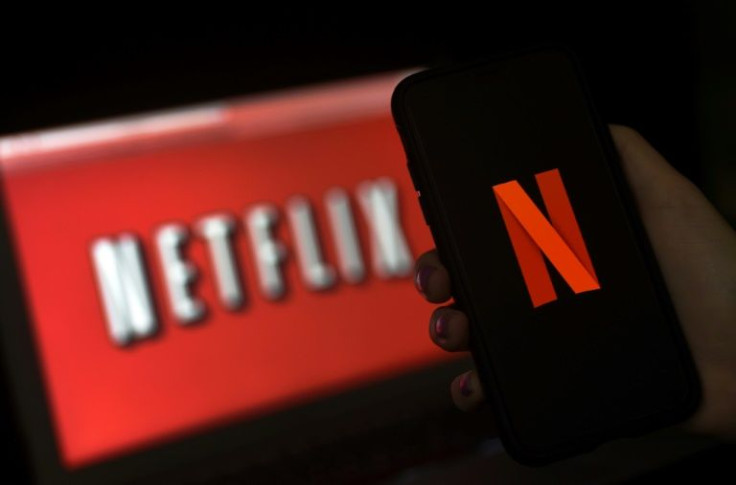 © Copyright IBTimes 2022. All rights reserved.
FOLLOW MORE IBT NEWS ON THE BELOW CHANNELS