New Shared DC Universe To Include Game Canon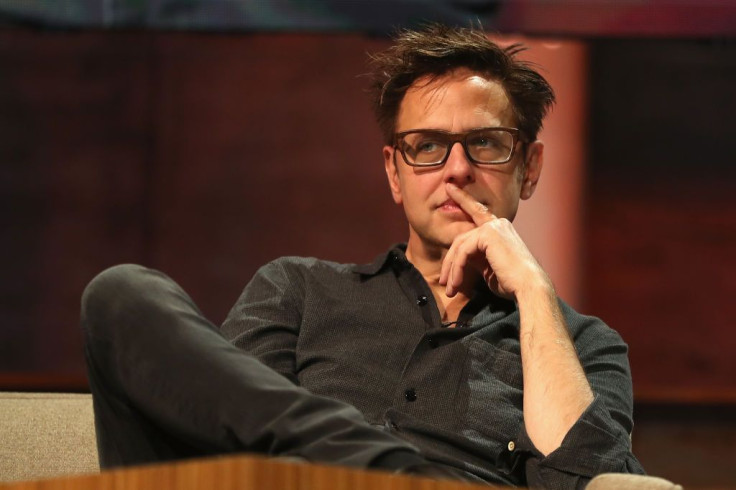 New co-chairman and co-CEO of DC Studios James Gunn said the new DC universe will be connected across all media platforms, including video games.
Gunn confirmed on Twitter that the new DC Universe will have continuity across film, TV and video games. He was responding to questions posed to him on Twitter. He answered a simple "yes" when asked if videos games would be included. He didn't elaborate on how DC would approach building a cohesive universe across different media. Gunn and Peter Safran have been in charge of the newly formed DC Studios for less than a month.
David Zaslav, head of Warner Bros. Discovery, recently announced a 10-year plan aimed at rivaling the success of Disney's Marvel Studios and the DC Universe is to play a starring role.
Zaslav said in an investor's call that "they [Gunn and Safran] have a powerful vision and blueprint that will drive a more unified creative approach that will enable us to realize the full value of one of the world's most iconic franchises."
This is after a rough year for Warner Bros. Discovery. Zaslav pulled the plug on a "Batgirl" feature film, along with other projects, and reshuffled the animation department. Zaslav has put Gunn and Safran in charge of building "a bible for a cohesive DC universe" across "live-action films, TV animation, gaming, and more." He mentioned that the structure would be similar to what "Alan Horn and Bob Iger put together very effectively with Kevin Feige at Disney" and that it could "build a long-term much stronger sustainable growth business out of DC."
That already sets DC apart from Marvel when it comes to canonical universes. Marvel has maintained separate continuity across their media. DC's plan is to create continuity across all of its properties. That brings up more questions for how DC is going to approach this, something that Gunn's quick "yes" doesn't answer. There's an entire multiverse for Gunn and Safran to draw from and that makes anything possible. DC Studios could create dedicated continuity through the DCU video games that already exist, from the "Arkham" series to the "Injustice" titles.
DC's upcoming video game slate includes "Gotham Knights" and 2023's "Suicide Squad: Kill the Justice League", a co-op four-player shooter title that's set after the events of "Batman Arkham" trilogy. The 2023 title, although a sequel of sorts to "Arkham", is set in Metropolis and stars Harley Quinn, Captain Boomerang, Deadshot and King Shark.
© Copyright IBTimes 2023. All rights reserved.
FOLLOW MORE IBT NEWS ON THE BELOW CHANNELS