New Study Questions Benefits Of Limiting Consumption Of Processed And Red Meats
Nutritional science and advice have been called into question following papers questioning the benefits of eating less red meat.
The report published on Oct. 1 by Annals of Internal Medicine by an international team of researchers looked into the effects of processed meat and red meat consumption. They examined previous studies regarding the links of red and processed meats on deaths from cancer, strokes, and heart problems and generally corroborated previous findings. However, they also countered saying that the evidence was weak or sometimes nonexistent when it came to the benefits of people cutting back red and processed meat consumption.
"For our review of randomized trials on harms and benefits, we found low- to very low-certainty evidence that diets lower in unprocessed red meat may have little or no effect on the risk for major cardiometabolic outcomes and cancer mortality and incidence," the study reads.
The results faced immediate criticism from other nutritional scientists and called into question the certainty of some dietary recommendations. That included calling into question the papers' author, Bradley Johnston, previous studies into nutritional science. One such study into added sugar faced heavy criticism after it was revealed the study's funding came from the food industry, which uses added sugars in many products.
Johnston pushed back on this criticism, saying the individual needs to be taken into account with regards to dietary advice.
"Recommendations should consider the values and preferences of people who actually bear the consequences," the papers' lead author, Bradley Johnston, told the Associated Press.
Johnston even faced dissenting voices within the papers' group. Three of the researchers working on it voiced their support of reducing people's consumption of red and processed meats. Another author sided with critics in delaying the papers' publication until further work was completed.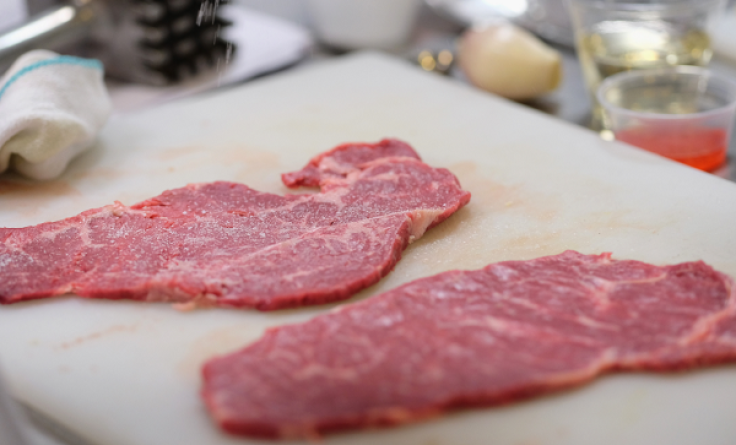 © Copyright IBTimes 2023. All rights reserved.