New Year's Eve 2015: How To Stay Awake Until Midnight Without Being Too Tired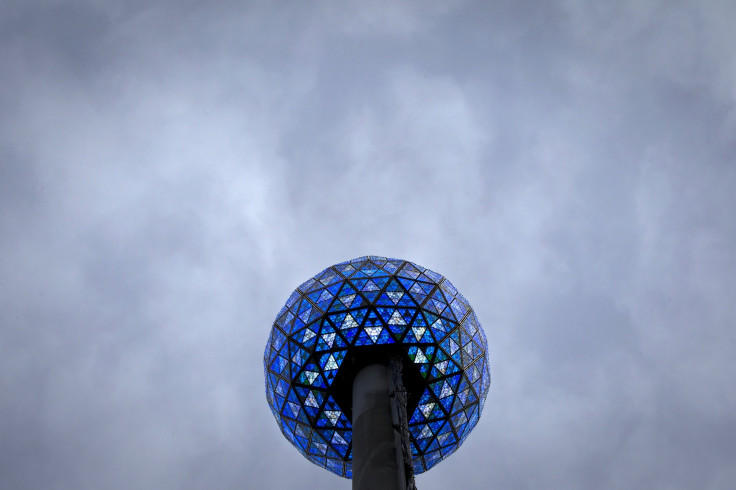 New Year's Eve is supposed to be one of the most fun nights of the year. Whether you're out on the town or enjoying an intimate New Year's party at home, people all around the world will be trying to bring in the New Year right on Wednesday night. However, you can't have the perfect New Year's if you can't manage to stay awake long enough to make it to 2015. Here are some tips on how to fight off the desire to sleep before midnight.
What you drink is extremely important to your ability to stay awake. Sugary drinks, coffee and energy drinks will give a temporary boost of energy, but ultimately, will result in a crash – not the way to make it to midnight. Alcoholic beverages cause dehydration, which in turn cause you to be tired. The best way to say awake is to stay hydrated and drink lots of water. However, chances are whatever New Year's festivities you have in store will include some alcoholic indulgence, so be sure to go into the night well hydrated and drink plenty of water throughout the day.
Similarly, what you eat has a big effect as well. According to the Daily Beast, sugary foods and vegetables will not be helpful in giving you extra energy. Instead, look to protein-rich foods, which will stimulate orexin in your brain and keep you awake longer.
Another great (and fairly obvious) tip is to take a nap earlier in the day or evening. A little power nap before the bulk of your night will go a long way toward having the extra bit of energy you need later in the night to power through.
Finally, moving around will keep you awake longer. This might not be a problem if you're at a party dancing or navigating the crowds at Times Square, but if your New Year's will be spent at home watching the ball drop you might need to go out of your way to keep a little active. Get up and walk around a bit – this will give your eyes a break from watching television as well, which also increases fatigue – play a game and get your body moving.
With the above tips you should be able to make it to midnight without missing a beat and have a great and energetic New Year's Eve. Besides, you will have plenty of time to sleep in 2015.
Do you have trouble staying awake until midnight? Tweet your thoughts to @Ja9GarofaloTV.
© Copyright IBTimes 2023. All rights reserved.