New York Named Most Competitive Global City: Citigroup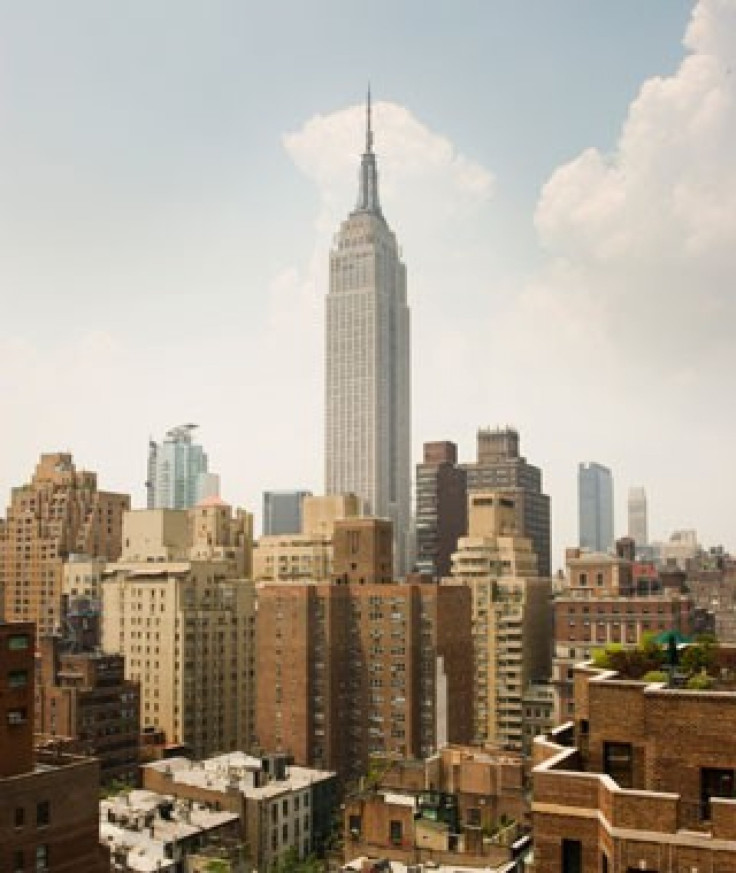 New York is the most competitive city in the world, Citigroup Inc. (NYSE: C) and the Economist Intelligence Unit declared Monday.
The joint report used 31 indicators to measure the city's appeal to capital, business, talent and tourists.
New York had a perfect score in financial maturity and 95 of 100 for social and cultural character. It was weaker in environmental and natural hazards, attributed to the threat of rising sea levels, and in the measure of human capital, due to U.S. immigration laws.
London, Singapore, Paris and Hong Kong rounded out the top five of the survey.
The report found that while Asia is surging in economic strength, American and European cities continue to dominate the overall categories, accounting for 21 of the top 30 cities. Their ability to attract interest overcame aging infrastructure and budget deficits.
Economic dynamism is definitely rising elsewhere, especially in Asian cities, but U.S. and European cities have legacy advantages that give them a strong competitive edge, Leo Abruzzese, the Economist Intelligence Unit's global forecasting director, said in a statement. In particular, these developed cities are better at attracting top talent from across the world.
But when it came to economic competitiveness, measured through the city's total output of goods and services, Asia dominated. Nine Chinese cities appeared in the top 20, along with six other Asian cities.
Cities are engines of prosperity and innovation and we are committed to partnering with them to help reach their full potential. But as cities vie for investment, talent and business, we recognize that competitiveness is about more than growth, said Citi CEO Vikram Pandit in a statement.
Middle-tier cities were found to be among the strongest areas of growth, with those with populations between 2 million and 5 million forecast to grow by 8.7 percent annually over the next five years, ahead of the major cities.
The report broadly defines infrastructure investment as not just the physical landscape of skyscrapers and transpotation, but also education, quality of life and personal freedom. Improving those areas would lift the ratings of cities in Latin America and Africa, including Buenos Aires, Johannesburg and Cape Town.
The report measured 120 cities with a combined population of 750 million and $20.2 trillion in total economic output in 2011.
© Copyright IBTimes 2023. All rights reserved.