New Zealand PM Caught On Mic Calling Rival 'Arrogant Pr*ck,' Apologizes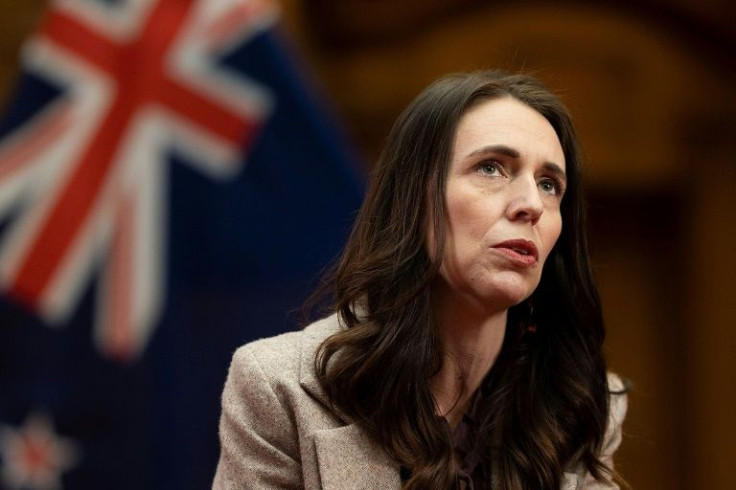 KEY POINTS
A spokesperson from the prime minister's office confirmed that Jacinda Ardern apologized to David Seymour
Seymour asked Ardern during a parliamentary session to give an example of her making a mistake and apologizing for it
Seymour called an apology from Ardern a "victory" and urged the prime minister to also say sorry for the rising cost of living
New Zealand Prime Minister Jacinda Ardern has apologized to her political rival after she was caught making an offensive remark during a session in the parliament.
During a debate Tuesday, Ardern was caught on a hot microphone calling David Seymour, the leader of the opposition ACT party, an "arrogant pr-ck."
A spokesperson from Ardern's office confirmed that the prime minister has already apologized to Seymour, the BBC reported.
The offensive remark from the New Zealand leader came after Seymour asked her to cite examples of her making a mistake and apologizing for it.
"Can the prime minister give an example of her making a mistake, apologizing for it properly, and fixing it?" Seymour asked Ardern, according to New Zealand news outlet RNZ.
Ardern responded, saying that there had been several occasions where her government had admitted there had not been "perfect responses," especially in New Zealand's fight against COVID-19.
Ardern insisted that they made decisions they believed to be "in the best interest of New Zealand at the time."
After sitting down, the prime minister could be heard quietly saying: "Such an arrogant pr-ck."
Following the incident, Seymour told reporters that Ardern texted him to say sorry and to tell him that it was not something she should have said during the debate and went against her mother's advice, according to RNZ.
Seymour said he accepted her apology and thanked her.
But the ACT party leader said he saw Ardern's apology as a "victory" and wished that the prime minister would also apologize to New Zealanders for the rising prices and ram raids.
Ardern's hot mic incident spells further alarm for her Labour Party, as her party is consistently lagging behind the main opposition party, the National Party, in the polls.
The latest opinion poll from 1News and Kantar showed that Labour is behind National, 33% to 38%, South China Morning Post reported.
The ACT party, seen as a potential coalition partner for National, climbed two percentage points in the latest survey, putting it at 11%.
Ardern's party also suffered a defeat in a by-election conducted in Hamilton West, where a candidate from National prevailed.
It was a reversal of fortunes for Ardern when in 2020, her party won a landslide election victory and secured a majority government on the back of her strong COVID-19 response.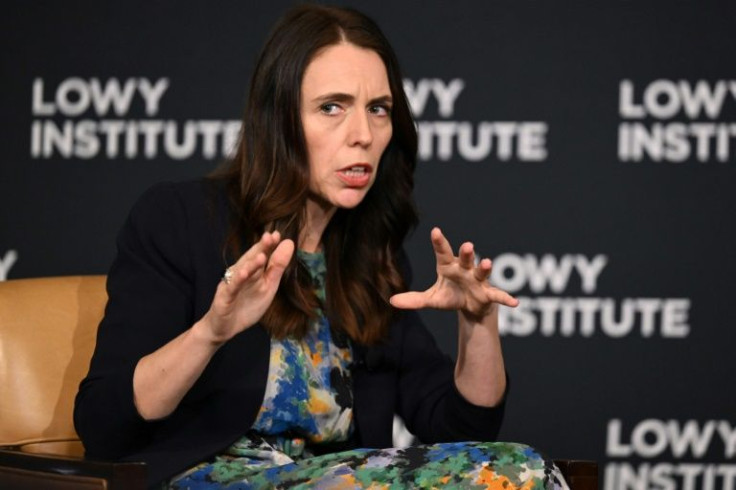 © Copyright IBTimes 2023. All rights reserved.