Eric Nam Reveals His 'Dream K-Pop Group': Mark Lee, Bang Chan, Lisa, Jungkook, V & NewJeans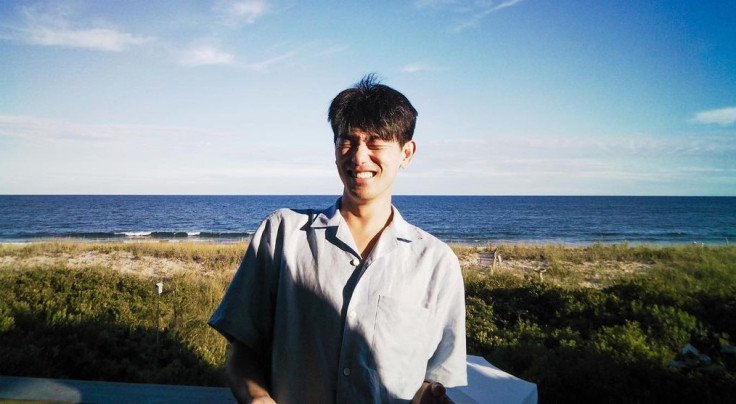 KEY POINTS
Eric Nam was recently interviewed by Vogue Singapore
He shared that he is obsessed with Jungkook's new song, "Seven"
The singer will kick off his "House on a Hill" world tour in September
Vogue Singapore put singer-songwriter and celebrity Eric Nam in the hot seat Wednesday, interviewing him about his decade-long career and his "Daebak Show." The outlet also asked him about the artists he would gather to create his dream K-Pop group.
After talking about his "House on a Hill" single and sharing that his interview with Jackson Wang on his "Daebak Show" was the one he appreciated the most, Nam got asked, "If you could assemble a dream K-Pop group, who would be your ideal members?"
Mark of NCT was his first pick, saying that Mark is a "dude that can literally do anything." Eric noted that the 23-year-old NCT member can sing, rap, dance and many more.
Next on Nam's list was Hwasa of MAMAMOO because she is "bad a–." Coming in as his third pick was Lisa of BLACKPINK because of her charisma and dance moves.
Bang Chan of Stray Kids was also chosen by Nam for his "dream K-Pop group" because he is a great leader and writes a lot of great music.
He added himself as the fifth member of the group before naming all the members of NewJeans. After that, he chose Jungkook from BTS because he is obsessed with the idol's newest single, "Seven."
Nam also said he would take V because their friendship goes way back. "V is just V. We don't really need to explain that," he added.
Nam also named Jessi, Vernon of SEVENTEEN and Ten and Yangyang of WayV.
The singer said he considers his choices as his personal aces. "This is my 'Avengers.'"
Eric Nam recently released his single, "House on a Hill," which he said was inspired by his desire to buy a house. "I like to watch beautiful home tour videos," he shared.
He revealed that he once went to see a house and fell in love with it. The only issue was that the house was on a massive hill.
"House on a Hill" will be one of the tracks of his album of the same name, to be released on Sept. 8.
Other songs on the tracklist of Eric Nam's newest album are "Don't Leave Yet," "Only for a Moment," "I Wish I Wasn't Me," "Undefined," "Sink or Swim," "Exist" and another version of "House on a Hill" featuring Em Beihold.
With the release of his newest single on June 27, the 34-year-old musician also announced his "House on a Hill" tour that will start in September.
He shared that he is going on a massive tour in over 66 cities across North America, Latin America, Europe, the U.K., Australia and New Zealand.
More details for his South Korea, Southeast Asia and India stops will be announced soon.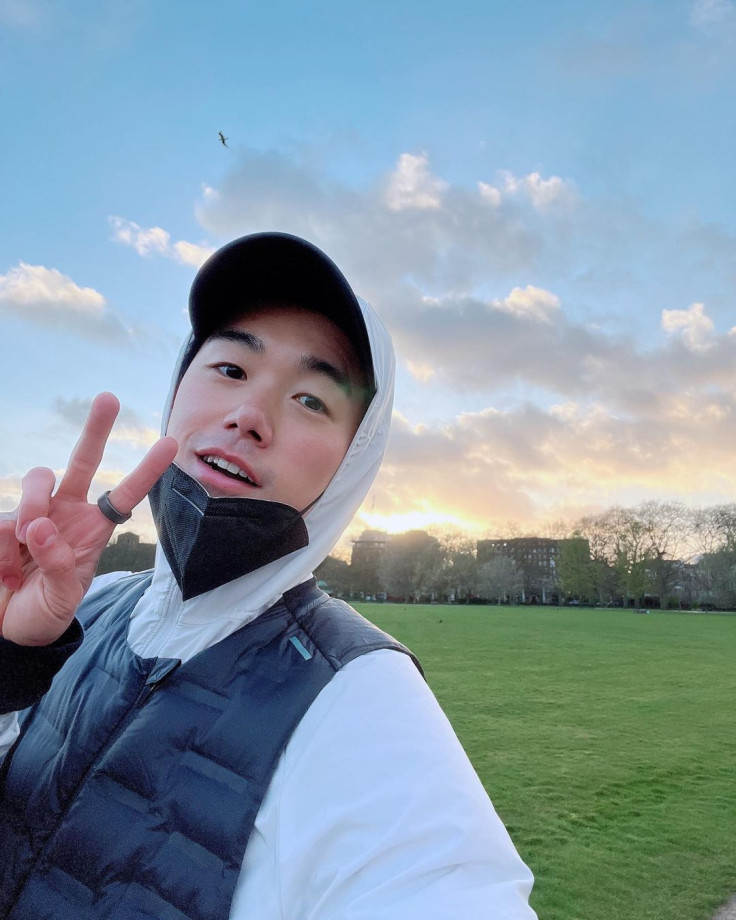 © Copyright IBTimes 2023. All rights reserved.