Newly Promoted CPD Deputy Chief Dies By Apparent Suicide In Department Facility
A newly promoted Chicago Police Department Deputy Chief turned a gun on himself at the department's facility Tuesday, July 28.
Dion Boyd was found dead with what appeared to be a self-inflicted gunshot wound at his office at the Homan Square police facility on the West Side, Tuesday morning.
"I am extremely saddened to share with you today the loss of a respected member of our command staff to suicide," Chicago police Superintendent David Brown said during a Tuesday afternoon news conference.
"We are shocked, saddened at the loss, and it's deeply felt by me and the many colleagues and friends with whom Deputy Chief Dion Boyd worked and mentored throughout his career," Brown said.
The 57-year-old had been serving the department for about 30 years with decades of experience as a homicide detective and undercover narcotics officer. On July 15, he was promoted as the deputy chief of the Criminal Networks Group.
"Many lives will be forever changed from this moment on," Brown added. "And Deputy Chief Boyd's presence will be greatly missed. I ask you to keep his family and friends in your thoughts and prayers."
Hundreds of marked and unmarked police vehicles joined while Boyd's body was taken to the Cook County Medical Examiner's Office.
If Boyd's death is ruled a suicide, then he would be at least the 10th cop from the Chicago police department to die by suicide in the past two years.
"The job of a Chicago police officer is not easy, particularly in a time where there is intensified stress," Brown said. "Everyday life can seem insurmountable at times for anyone. But for police officers, the stakes are even higher due to the tireless work they do to safeguard others."
There has been no clarity as to why Boyd killed himself, but his close ones say that he struggled with the death of one of his officers in the Wentworth District, who was killed by a gunman in 2018.
"To our men and women in uniform, please know that there is no shame in reaching out for help," Brown further said. "If you see any signs that your colleagues are having trouble coping with stress, please check in on them and let them know you're there."
Chicago Mayor Lori Lightfoot expressed her condolences through her tweets. "Our prayers are with Deputy Chief Boyd's two sons, along with his family, fellow officers, and many friends during this very painful time," she wrote.
The former police Supt. Eddie Johnson was terminated by Lightfoot in December last year after he was found slumped over the wheel of his police-issued SUV.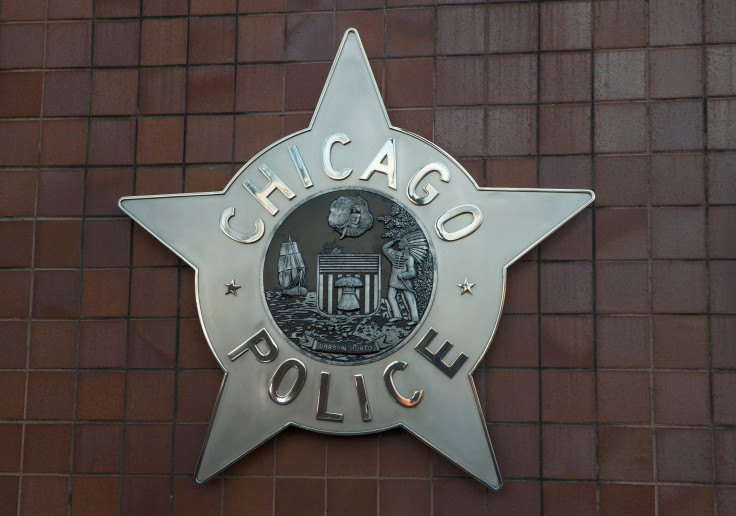 © Copyright IBTimes 2023. All rights reserved.
FOLLOW MORE IBT NEWS ON THE BELOW CHANNELS