Nick Cannon Fired After Exercising Freedom Of Speech, Says Netizens As 'Damn Nick' Trends
KEY POINTS
ViacomCBS fired Nick Cannon for allegedly spreading hateful speech
Also, Cannon reportedly alluded to several anti-Semitic conspiracy theories
Cannon reportedly failed to acknowledge and apologize on the matter
Several netizens reacted to the incident with "Damn Nick," which trended on Twitter
Cannon shared his side of the story in a detailed Facebook post
ViacomCBS fired Nick Cannon after his controversial comment during a podcast episode. Netizens, who had a different opinion on the matter, rallied to defend Cannon on Twitter with "Damn Nick" hashtag.
ViacomCBS announced that it had severed its ties from Nick Cannon after "The Masked Singer" presenter failed to apologize for an alleged spread of anti-Semitic conspiracy theories and promoting hateful speech in an episode of his podcast "Cannon's Class" on YouTube.
Several netizens reacted to this incident and shared their respective opinions on Twitter using the hashtag "Damn Nick."
Cannon, amid the controversy, shared a Facebook message on "Truth and Reconciliation."
The post revealed that Cannon was a member of the Viacom family for over 20 years. He was 17 when he became the youngest staff writer in television history for several Nickelodeon series.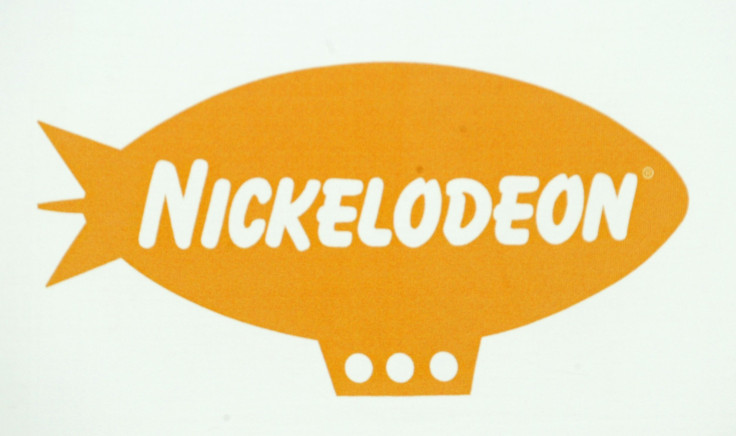 Cannon's post also revealed that the corporation banned all advertisements that supported George Floyd and Breonna Taylor. He also said that he went to the owner of Viacom to reconcile and apologize but he was met with "dead silence."
Cannon expressed his disappointment to Viacom for not being able to understand or respect the power of the black community. The 39-year-old producer has made his stand, "I will not be bullied, silenced or continuously oppressed by any organization, group or corporation."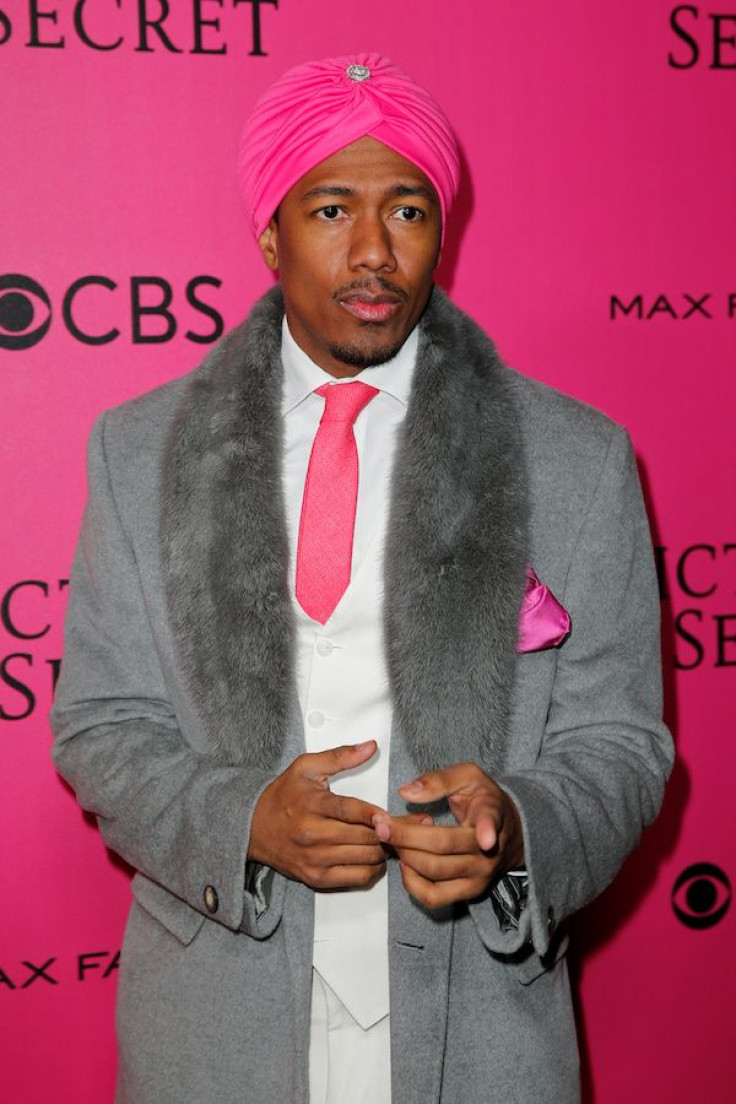 Cannon said, on the same post, that he already received death threats and hate messages. Nevertheless, he claimed that no individual was to blame; instead the "oppressive and racist infrastructure." He further said that he would continue to pray for the company.
In light of this controversy, Cannon thanked the entire Jewish community for their support and apologized for placing them in such a "painful situation." He also revealed that he has dedicated his daily efforts to bring the Jewish community and the African American community closer together.
ViacomCBS severed its connection from Cannon on Tuesday, a few days after his remarks on anti-Semitic conspiracy theories in an episode of "Cannon's Class" podcast, TV Line reported. A representative for CBS reportedly said that the company had spoken to Cannon about the incident but he failed to acknowledge or apologized on the matter.
© Copyright IBTimes 2022. All rights reserved.
FOLLOW MORE IBT NEWS ON THE BELOW CHANNELS