Nina Dobrev Replaces Ian Somerhalder With Michael Trevino? 'TVD' Stars Spark Dating Rumors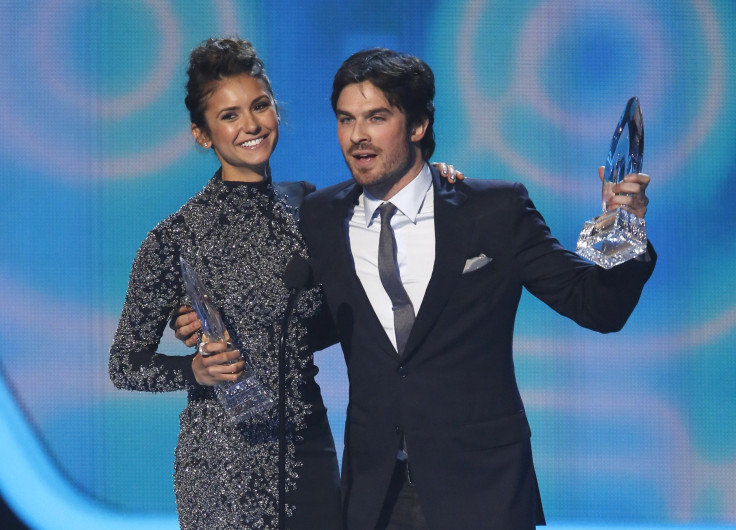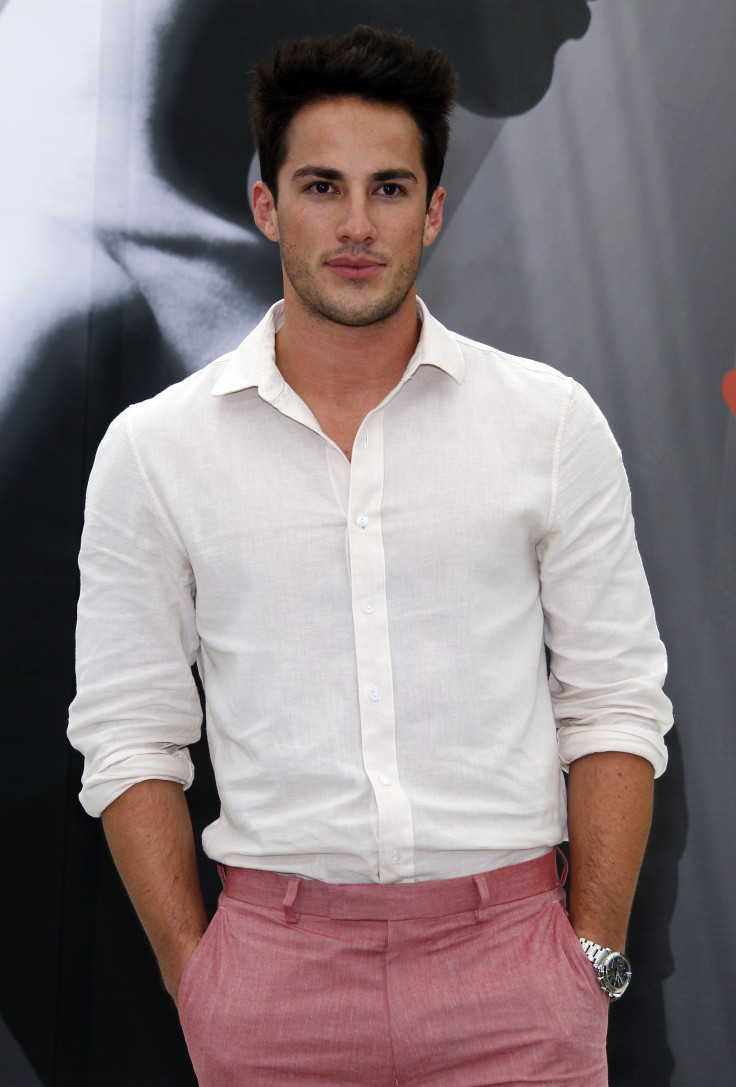 Rumor has it Nina Dobrev has moved on from dating vampires to hybrid werewolves.
According to recent Internet hearsay based off a questionable Instagram shot posted by the 25-year-old actress, some fans of "The Vampire Diaries" are beginning to wonder if Dobrev has moved on from her former beau and fellow co-star Ian Somerhalder to another one of her longtime "TVD" castmates, actor Michael Trevino. "There's a method to our madness #danger" Dobrev shared on Instagram March 30, alongside an image of Trevino enjoying a game of bowling.
While the duo has yet to confirm or deny rumors of a possible romance, some fans are already going wild about the prospect of an off-screen affair between the duo, known for starring as Elena Gilbert and Tyler Lockwood on the long-running supernatural CW series. Despite the buzz, a majority of viewers aren't so quick to believe rumors of an alleged fling.
"They are good friends. Geez. Calm down people," one Instagram user said on Tuesday. "'Nina Dobrev is reportedly dating her 'The Vampire Diaries' co-star Michael Trevino, who plays Tyler Lockwood in the CW series.' HELL NO!!!" one Twitter user said. "Omg people, Nina has posted just one pic of Michael Trevino NOTHING IS GOING ON lol," another Twitter user said on Monday night.
Fortunately, for those rooting for Dobrev to reunite with 35-year-old Somerhalder, it appears that Trevino, 29, may still be linked to his longtime girlfriend, actress Jenna Ushkowitz, of "Glee" fame. Ushkowitz, 27, who made her relationship with Trevino public in 2011, discussed their relationship in January on Instagram, calling the actor her "best friend." On Trevino's birthday, she said in a post, to "the one who has taught me how to laugh and love more and more every day." She added, "Congrats on another year around the sun."
Rumors of a romance between Dobrev and Trevino comes just shy of one year after the actress and Somerhalder announced their split in May. Despite calling their three-year relationship quits, a mutual friend revealed to Entertainmentwise that the castmates planned to remain "great friends." Most recently, the former couple, hailed by many as one of Hollywood's most cordial exes, were spotted at the Dolby Theatre on March 22 attending the 2014 PaleyFest Panel for "The Vampire Diaries."
© Copyright IBTimes 2023. All rights reserved.