'Ninjala' Falls Victim To COVID-19 As Video Game Delays Rise
KEY POINTS
Free-to-play multiplayer action video game "Ninjala" has been officially delayed due to COVID 19
From May 27, the game has been rescheduled for release on June 24
"Ninjala" will be available for Nintendo Switch
Another day, another game delayed due to COVID-19.
The latest victim of the coronavirus pandemic that is sweeping the globe is the highly anticipated free-to-play multiplayer action video game "Ninjala" which was initially set to be released on May 27, 2020.
Due to the challenges posed by the global health crisis, Japanese game developer and publisher Gungho Online Entertainment announced that they are moving the game's launch date to June 24 (June 25, Japan time).
Gungho emphasized that "Ninjala" is close to going gold, but it is also where things get tricky for them as they struggle to finalize the game and do the finishing touches because each member of their development team is working from home.
"Ninjala is near completion, but we are significantly limited in how quickly we can work to test and finalize the game when we cannot be in the same room," GungHo CEO Kazuki Morishita said in a press release.
"Although we are working hard to launch Ninjala and release it to our fans, the health and safety of our employees are paramount. We apologize to our Ninjala fans who were eagerly anticipating its launch, and we ask for your understanding as we work to bring you the best game we can in this additional month."
As described on the Nintendo website, "Ninjala" is an online action game that primarily features ninjas and gum. However, it is not the typical ninja you see in movies, as the game brings a "modern-day" look to the ancient Japanese warrior.
The game will feature a battle royale mode where players can fight up to eight other ninjas from all over the world, as well as a Cooperative mode where friends can team up in a group of four to fight against other squads.
However, what is most noteworthy about the game based on the beta test reviews is its visuals and graphics that really stand out.
"Ninjala" will be exclusive for Nintendo Switch when it rolls out in June.
Aside from the ninja-themed game, a lot more games have been delayed due to COVID-19 which has forced businesses to shut down or move to work-from-home setups. As such, games like "The Last of Us Part 2," "Iron Man VR," "Ghost of Tsushima," and "New World" have been all delayed for at least a month from their original release dates.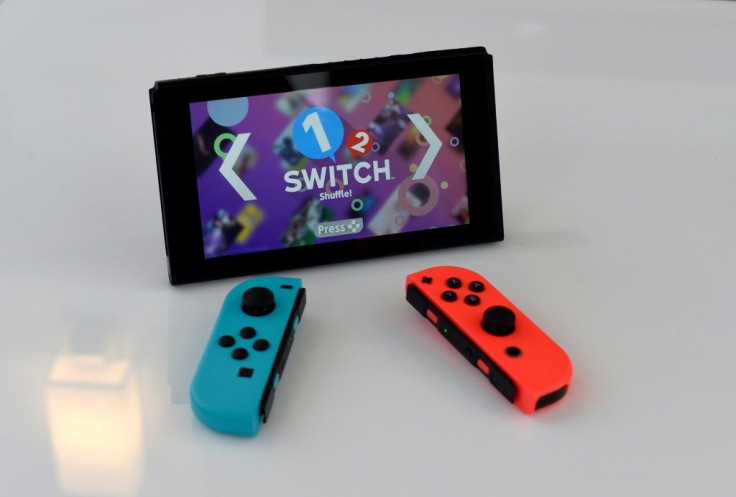 © Copyright IBTimes 2023. All rights reserved.
FOLLOW MORE IBT NEWS ON THE BELOW CHANNELS